A Critical Friend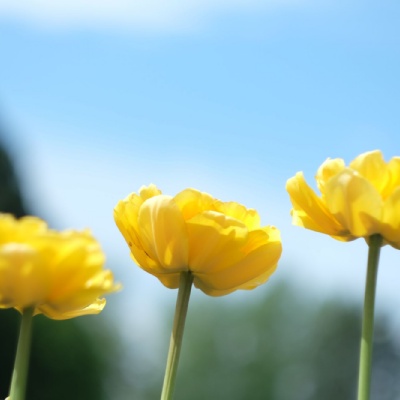 By Sadie Wiles, CFO, OWN Trust
In our daily life, we all have our friends that we call upon for a chat, for a get-together, and for advice. A good friend may sometimes give us advice that we may not want to hear but if we are honest, it is what we need, and they are being supportive.

In my role as CFO for the Trust, I also have acquaintances that are my 'critical' friends. They are supportive, challenging, champion best practice, and strive to be a catalyst for improvement so that our Trust can achieve our strategic objectives.

One of the important things, since we started the OWN Trust journey, is to ensure that we balance our books! The Trust leaders work together to target our monies towards the best outcomes for our children and ensure they are in a nurturing environment. Balancing the books is not always easy with funding becoming tighter and currently within the press we hear, on a daily basis, how costs are spiralling upwards.

We are managing taxpayers' money and have a legal obligation to ensure this is spent correctly to give the best opportunities for our children to make them the best adults for the future.

Unfortunately, some academies are in the press for the wrong reasons when it comes to spending public money, and we don't always hear about the good practice and the processes other Trusts go through to ensure they meet their legal obligations.

For OWN Trust to meet its legal obligations, we must have a regular internal audit process and an annual external audit. These are our 'critical' friends. The internal audit looks at not only all aspects of our financial controls but also non-financial controls for example our IT, our buildings' maintenance, Governance, and organisational culture. We then have a stringent external audit which looks through our accounts at year-end and completes the Trust accounts to return to the Education and Skills Funding Authority (ESFA).

Our auditors look at everything with a critical eye and will report back to the Trust and our Trustees on any areas where they feel we can improve our processes. I look forward to the audit reports as I want to ensure that I am doing my best for the Trust and the children within it, and if I can change any of my processes to improve this then that is what I do.

I do relish the challenge to lead the Trust through these turbulent times of late and am proud of all the staff involved in our Trust for striving for the very best outcomes for our children. I, for one, look forward to the opportunities that the Trust will bring each and every one.
Photo by Aleksandra Sapozhnikova on Unsplash