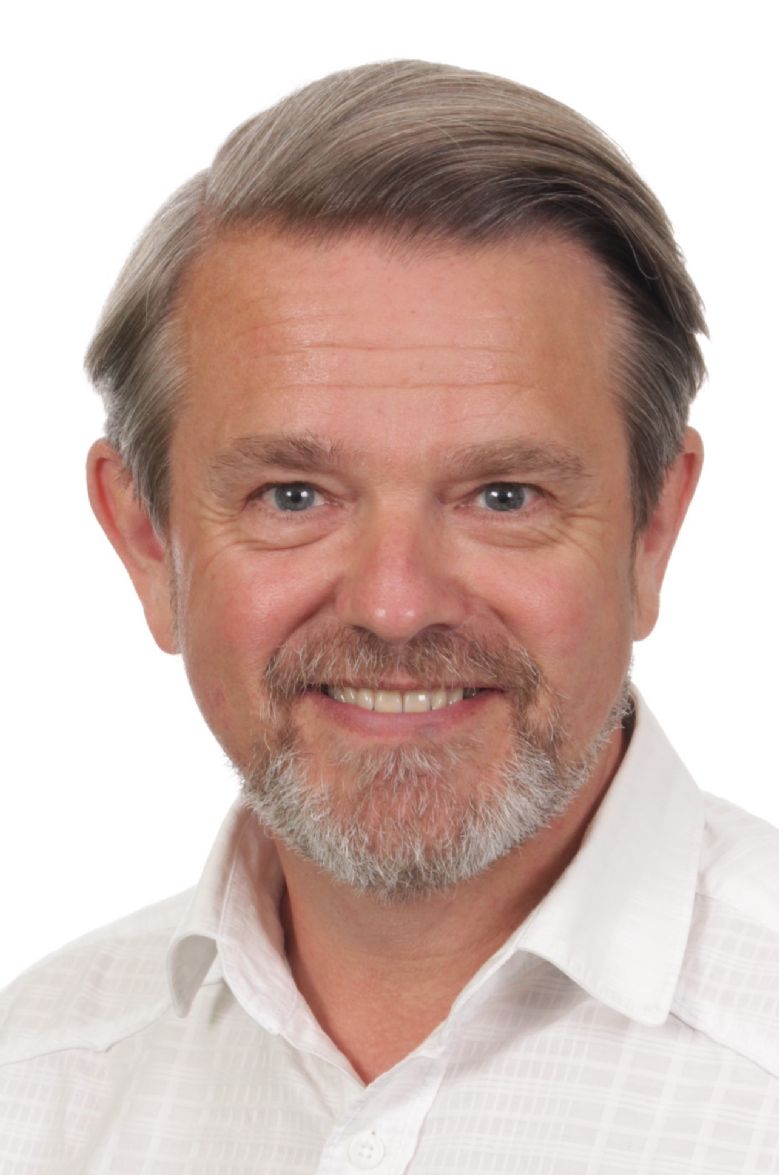 Welcome to OWN Trust
Welcome to OWN Trust - a small but growing multi-academy trust consisting of 3 primary schools in the centre of Peterborough. The Trust opened in March 2019 and due to expansion will reach in excess of 1300 children within the next two years.
All OWN schools are judged to be good by Ofsted. They use their success and expertise collaboratively to ensure the best possible provision for the children who attend. 'Opportunity, Work Together, Nurture' are the words that provide the driving force behind how the Trust operates and its beliefs and values.