OUR SCHOOLS
The OWN Family of schools
OWN prides itself on being a family of good schools who work together to learn and deliver the best opportunities and outcomes for our children.?Currently, a small Trust, made up of three primary schools based in Peterborough, OWN has grown its number of pupils, its central effectiveness and its capacity for development and support.
We are always open to contact from other schools who wish to work together with us or who want to explore the opportunities that being part of OWN can provide. You can find out more in Becoming Part of OWN.
OWN Trust originally developed from a desire to work together formally, whilst maintaining the unique and individual identity of each of its schools. We wanted to use the successes that each school secured, ensuring that by bringing them together we could achieve more as a whole than as separate parts.?Working together is a key part of our vision, with staff and trustees learning collaboratively to create an ambitious and resilient Trust
OWN's ethos is to ensure the nurture that being part of a family provides, for children and staff alike. All of our schools want the best possible outcomes and life chances for their children.
You can read all about our current schools below and click on the logos to visit their websites.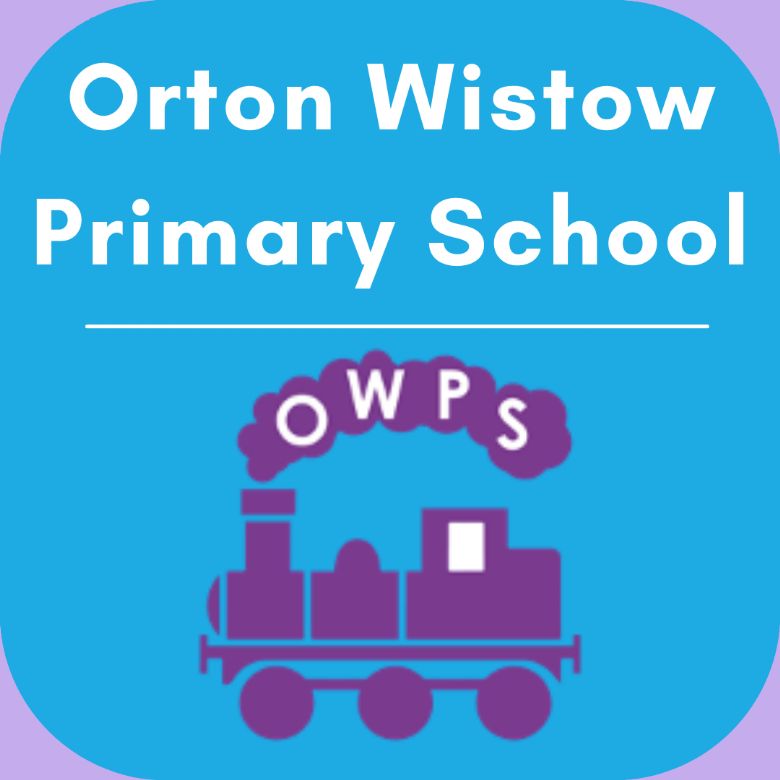 At Orton Wistow Primary School, our PRIDE Code runs through everything we do, like the letters in a stick of rock. All members of our school community know that our values are to be Polite, Respectful, Independent, Do your best and that Everybody matters.
These values underpin all we do and can be seen in the way we treat each other, the curriculum we provide, our relationship with parents and our determination to be the best that we can be. We have a beautiful school, inside and out, and like to embrace new challenges and opportunities.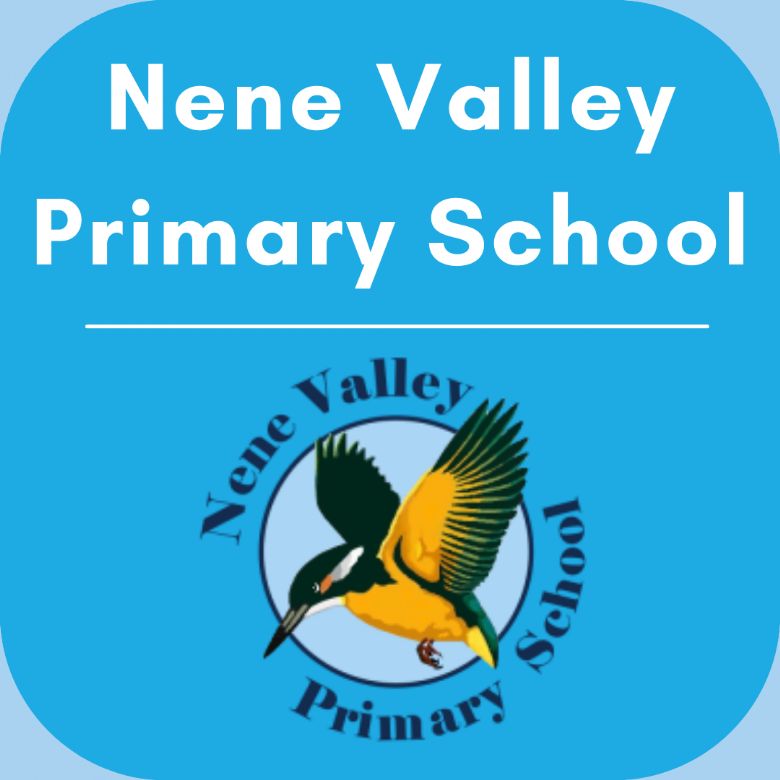 Nene Valley Primary School is a successful modern primary school, which is friendly and calm. Children and their work are valued and celebrated, enabling them to achieve more by attending our school. Staff hold high expectations of behaviour and attainment.
Our children work hard and make the most of the opportunities we provide for them, achieving well in the local area. We value the role of pupils to deliver our core values of Community, Enthusiasm, Respect, Responsibility and Teamwork.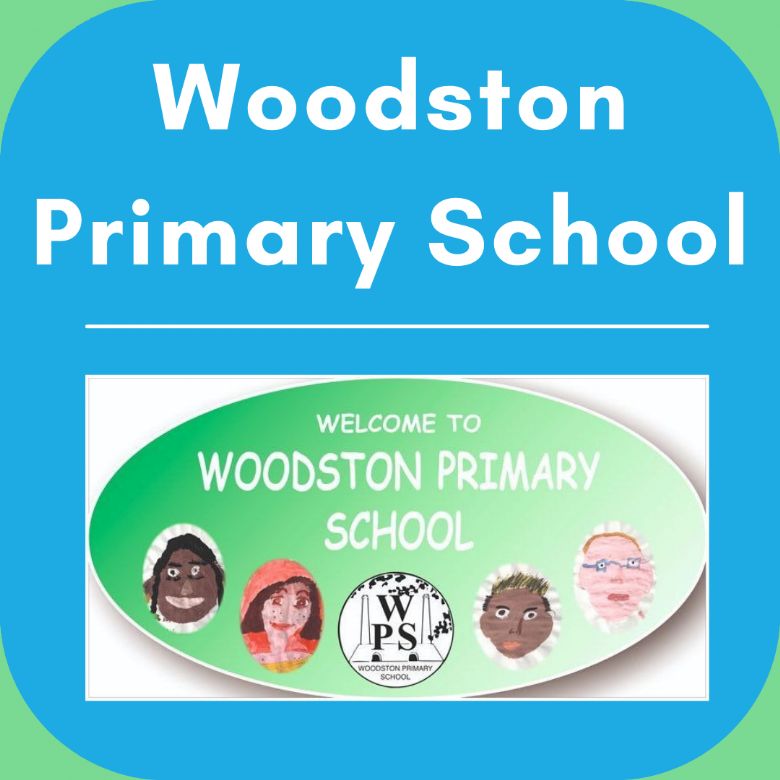 At Woodston Primary School we believe in making 'every day count.' We are an inclusive and diverse family and our visitors say that they can feel our ethos as soon as they are welcomed into the building.
We are a 'Good' school, and we expect all children to work hard so that they make the most of the opportunities we provide for them. We expect a high standard of work and behaviour and the children's active involvement in both. We work in partnership with all parents to nurture a positive working relationship between home and school.