CEO's Welcome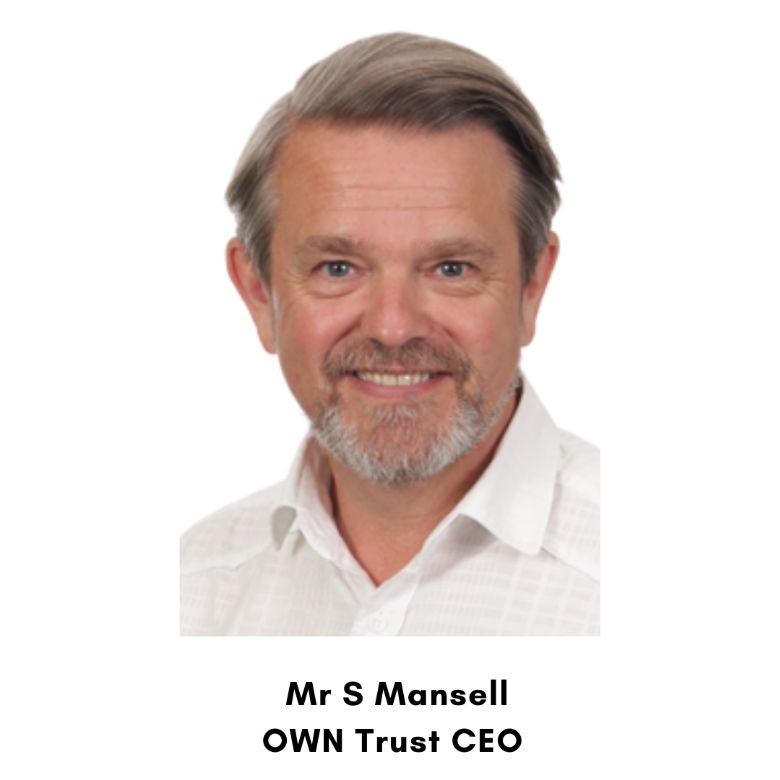 Welcome to OWN Trust, a small but growing multi-academy trust consisting of 3 primary schools in the centre of Peterborough. The Trust opened in March 2019 and, due to expansion, will reach in excess of 1300 children within the next two years.
All OWN schools are judged to be good by Ofsted. They use their success and expertise collaboratively to ensure the best possible provision for the children who attend. 'Opportunity, Work Together, Nurture' are the words that provide the driving force behind how the Trust operates and its beliefs and values. Children and staff at any of the schools within OWN Trust are provided with the best possible opportunities, either via each school or through the Trust as a whole. By working together as part of OWN, we are absolutely convinced that we can provide better opportunities and achieve so much more than by working in isolation. A core part of the OWN ethos is to nurture those within its community; caring for, encouraging and supporting each to be their very best.
 OWN also fosters OWNership. We recognise that schools are unique, with their own individual communities and needs. Each has its own identity and values, but all are fully committed to the core vision and mission of OWN Trust. A certain degree of autonomy supports each school's need to maintain ownership of its values and daily life within a common purpose.
As one organisation, school leaders and those responsible for governance come together to set the overall direction of OWN; high achievement and outcomes for its pupils, sound and efficient financial management, high quality resourcing and access to good professional development and support.
Stuart Mansell
Chief Executive Officer 
OWN Trust