About the Chair's and Vice-Chair's Round Table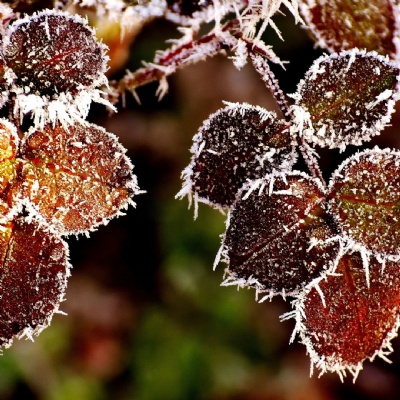 By Mary Foreman, Chair of Trustees, OWN Trust
In OWN Trust, as chair of Trustees, I aim to meet with chairs and vice chairs of the trustees and governing bodies every term. Unfortunately, the meeting planned for November had to be cancelled because of COVID and my unavailability.
However, it provides a moment to reflect on the roles of the volunteers that take up these important roles in public service.
Just because a school has chosen to become a part of an academy trust does not mean that the voices of parents, pupils, and the local community are diminished. Indeed, in a very large trust, their voice and representation are essential as their views must be listened to and taken on board. Even in our small trust, we take the views of all our stakeholders very seriously.
Academy Trusts are set up according to company law and must have a charitable object – which is usually, 'to advance for the public benefit education in the U.K.' We have to have in place 'Articles of Association' which set in place our objectives, the eligibility criteria for members and governors and the procedures for appointments and removal of members and governors. It also sets out voting rights, powers, and procedures for meetings.
Every multi-academy trust (MAT) has to have a Scheme of Delegation that makes clear lines of accountability and responsibility, so everyone knows their role and how decisions are made.
Members
For example, above the Trustees, we have a small group of people called 'Members' who have powers to appoint trustees but only meet with the Trust once a year for the annual general meeting. Members make sure trustees are acting in the best interests of the academy trust and exercising effective governance. The members approve the trust's audited annual report and accounts. They also appoint all trustees once the trust is established.
Trust Board
The trust board is the group of people that makes decisions and is accountable and responsible for all the schools. They are also employers of central staff and those within the schools. Trustees are both the charity trustees and company directors of the trust. The Trust board is the key decision maker, although it may choose to delegate certain responsibilities to the Chief Executive Officer (CEO – in our case, it is Stuart Mansell), a committee (and we have several), or another individual, but the Trust board remains accountable and responsible for all decisions made.
Decisions have to be made in the best interests of the children so when trustees meet together, we need a wide range of views from people of different backgrounds when debating our decisions. We look at lots of different evidence about what works or is likely to work or be effective, and consider the views and needs of our stakeholders, especially the parents. This is another reason why an effective local governing committee feeding their views to the trustees is essential.
Local Governing Committee
The local governing committee has been delegated certain functions by the trust board. Parent local governors provide support and challenge to the school and are expected to be much more familiar with their school, including being a regular and committed presence within the school itself. At every meeting, the governors are always asked if there are issues or concerns that they wish to bring to the attention of trustees.
Chair's and Vice-Chair's Round Table
By having regular meetings between the Chair and Vice Chair of the Trust and Chairs and Vice Chairs of the Local Governing Committees, we share responsibility for promoting and communicating the values and ethos of the trust as one organisation. We also get a sense of openness and transparency with good communication with each school since the local committee can provide far greater scrutiny to delegated areas than the trustees. Their 'eyes and ears' role, communicating what they see and hear directly to the Chair and Vice-Chair of the trust, means they are taken seriously and there is no disconnect between us and the CEO.
In our next planned meeting, we will be looking at standards of education in each school and considering how we can prepare our governors for Ofsted Inspections.