Anti-Bullying Week at the OWN Trust Schools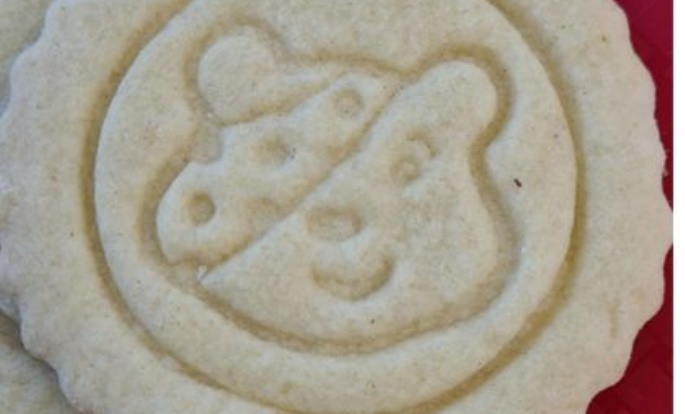 Discover the different ways in which the OWN Trust school celebrated diversity and inclusion during Anti-Bullying Week.
The three schools who currently comprise the OWN Trust - Woodston, Nene Valley and Orton Wistow - celebrated Anti-Bullying week from 15th November 2021 to 19th November 2021. Whilst celebrations varied in each school, they all launched Anti-Bullying Week with Odd Socks Day, and ended the week with Children in Need Day.
The theme this year was 'One Kind Word'. The Anti-Bullying Alliance states:
In a world that can sometimes feel like it's filled with negativity, one kind word can provide a moment of hope. It can be a turning point. It can change someone's perspective. It can change their day. It can change the course of a conversation and break the cycle of bullying.
Best of all, one kind word leads to another. Kindness fuels kindness. So from the playground to Parliament, and from our phones to our homes, together, our actions can fire a chain reaction that powers positivity.
Orton Wistow Primary School
by Tom Newton, Anti-Bullying Lead and Year 3 Class Teacher, Orton Wistow Primary School
OWPS launched our Anti-Bullying week with Odd Socks Day. It was brilliant to see so many children wearing odd socks as we celebrated diversity and individuality. Throughout the rest of the week we have been using assemblies and lesson time to focus on the theme of this year's Anti-Bullying Week; 'One Kind Word.' The children have been thinking about ways they can share kindness through their words and actions, for example saying something kind to someone; showing they're interested in someone by asking them questions or doing something practical to show kindness like baking a cake for them.
We've also thought about the ripple effect that these acts of kindness can have. It has been lovely to have children come up to me throughout the week and share ways they've been kind to others (and in some cases how they've been kind to their pets!).
On Children in Need Day, we raised money by inviting children and adults to wear non-uniform for a small donation. The OWPS kitchen team baked special Pudsey biscuits for the children to purchase and all the proceeds went to Children in Need.
Nene Valley Primary School
by Nick File, Acting Head Teacher, Nene Valley Primary School
Nene Valley Primary School took part in the nationwide Anti-bullying Week which ran from 15th November to 19th November. We launched our week by wearing odd socks to celebrate the differences between us. We also focussed on the central message of 'One Kind Word ' which is the theme of this year's campaign. Whilst we seek to promote healthy relationships within our school throughout the year, this was a chance to give this message an even bigger focus. We promoted ways throughout the school to share how we can be kind to each other through writing pledges on leaves and hanging them on the Kindness Tree in the library. We also encouraged 'Random Acts of Kindness' around school. Key Stage 2 also be focussed on being kind online and considered what is appropriate to post or comment and what to do when things go wrong.
For Children in Need on Friday 19th November, we took part in some fun fundraising activities including Guess the height of Pudsey and The School Rickshaw challenge. This year we rode our 'Rickshaws' around the school paths in an attempt to cycle from here to London as a school (approximately 160 kilometres). Every child had a go either as a pair or individually to hit our target of 800 laps for the school. The children also enjoyed decorating biscuits for Children in Need.
Woodston Primary School
by Trevor Goakes, Deputy Head Teacher
During national anti-bullying week, Woodston took part in some fantastic activities! All Year groups explored what bullying is and ways to prevent it whilst older year groups explored reasons for bullying and the long term impact of being bullied.
The theme of the week was 'One Kind Word' and all classes explored kindness. In KS1, children decorated odd socks, discussed how this represents differences and explored the book Odd Sock Simon.
In KS2 children discussed different situations in which bullying may occur in and started to explore ways to manage these situations. They also created story boards around bullying, kept daily kindness journals and shared kind words and actions within their classes.