Audit and Risk Committee Meeting 20.10.22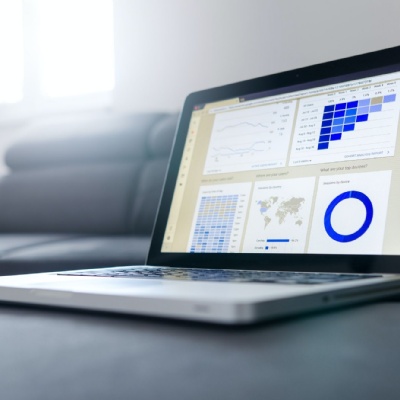 By David Perkins, Chair of the Audit and Risk Committee
The Audit & Risk Committee provides both challenge and support for the OWN Trust. As part of its oversight role, it looks at the Trust's response to internal/external audits and compliance reviews, alongside assessing how risk is managed across key support areas such as Estates, Finance and IT.

As you will be aware, increasing costs will have a dramatic impact on how the OWN Trust meets its priorities around the outcomes for the children and the welfare of the staff. However, the committee is pleased to report that it has evidenced a significant focus from operational teams to address current issues and to reduce the likelihood of risks materialising. Funding is clearly going to be an ongoing challenge, but effective management and expertise are already allowing the Trust to make proportionate improvements in a number of key support areas.

Staff from the Estates, Finance and IT functions gave up part of their evening to attend the latest Audit & Risk Committee and prepare supporting material. Once again, we'd like to thank them for their time and effort.

The next meeting will be held on the 2nd of February 2022.
Photo by Lukas Blazek on Unsplash