Christmas Celebrations in the OWN Schools
OWPS, NVPS and WPS each have their OWN take on celebrating Christmas, but one thing they all have in common is lots of festive cheer! Discover how the OWN Trust schools are celebrating Christmas this year...
From real Christmas trees to delicious Christmas lunches, the OWN Trust schools are getting into the festive spirit.
Woodston Primary School
Children in Reception and KS1 enjoyed a fantastic Christmas meal on 7th December created by the WPS kitchen team. The children and staff wore Christmas jumpers and, on 9th December, the KS2 children also had a festive lunch. On Friday 11th December, the school took part National Christmas Jumper day, and everyone was invited to wear their jumpers and bring in £1 for charity.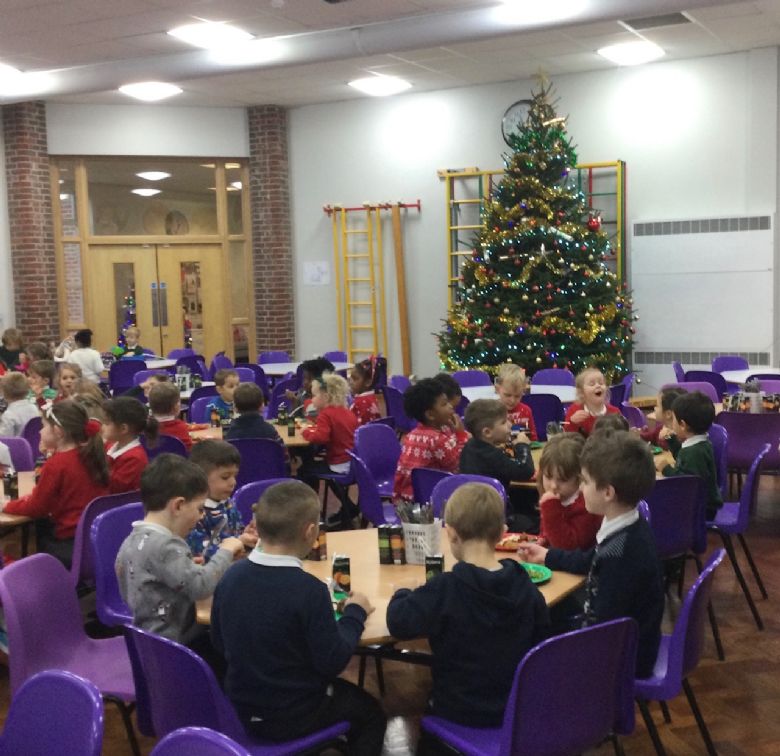 Reception children have been preparing a nativity called: 'Nursery Rhyme Nativity'. Year 1 are also doing a nativity called: 'Shine Star shine!' These are being filmed and then parents can watch them online at a later date. The children have all enjoyed taking part and being on the stage.
Nene Valley Primary School
Children at NVPS helped to decorate the school at the start of December. There was some fantastic team work on display as the children joined in to decorate the Christmas trees. On the 3rd of December, it was Christmas Jumper Day, with children bringing in donations for the Friends of Nene Valley Primary School Christmas raffle, which takes place on the 16th of December.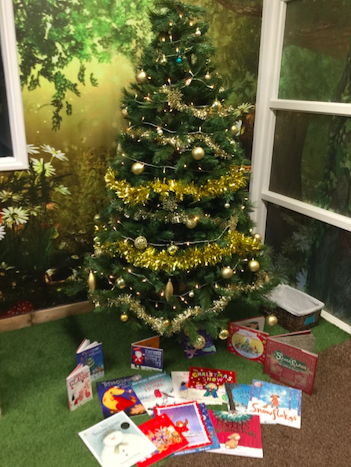 The children have also enjoyed hearing Christmas stories in the library.
Orton Wistow Primary School
The children at OWPS have been hard at work making Christmas decorations which are on display in classrooms and will be taken home at the end of term. The Foundation Stage Nativity and the Year Two Christmas play have also taken place, with the children showing amazing resilience and teamwork whilst learning their parts, and words for the songs. This year, due to Covid, these performances were recorded for parents to enjoy at home.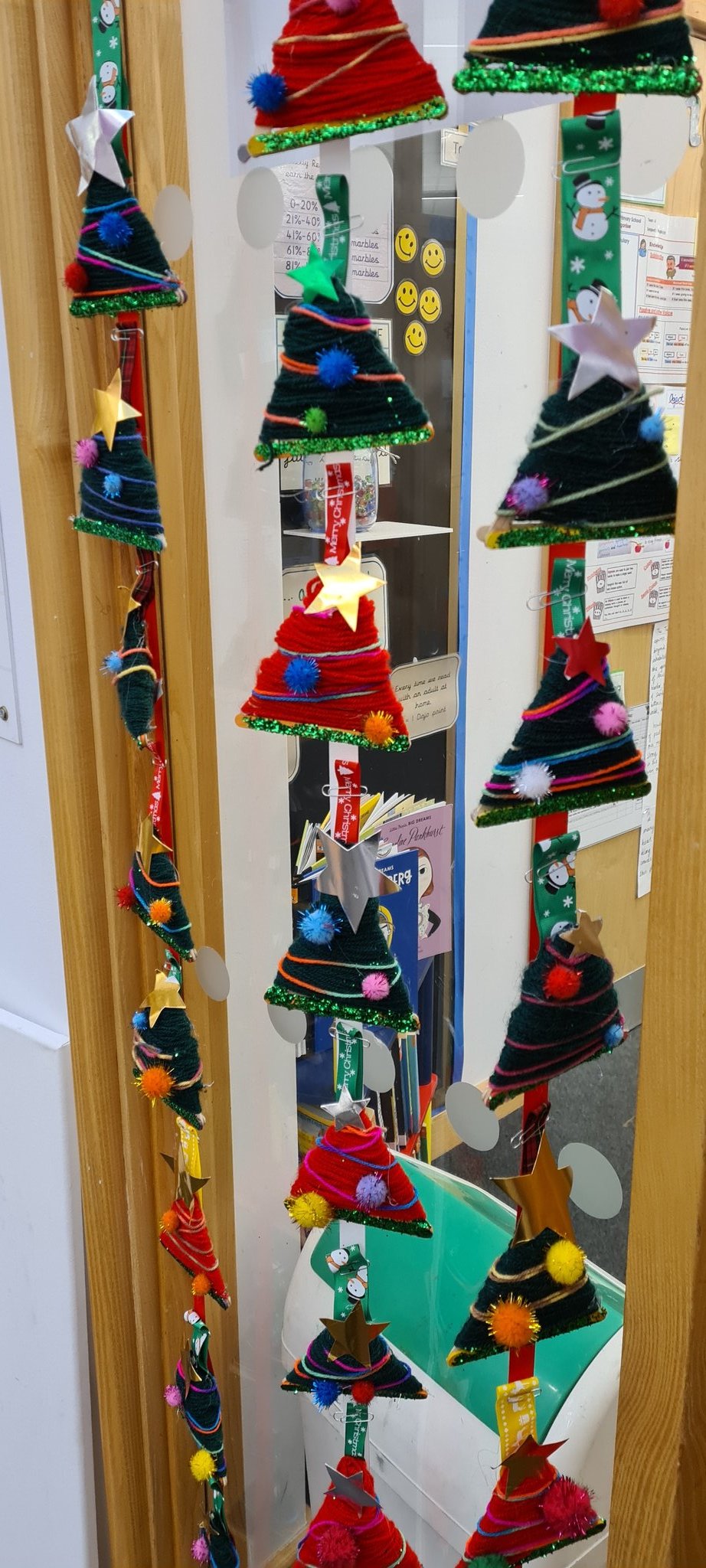 OWPS will also hold its annual Christmas lunch for children and staff on the 15th of December. Everyone is invited to wear a Christmas jumper and tuck into a delicious meal of Chicken or Quorn Fillet with all the trimmings, followed by a choice of Meringue Snowman & Cream, Christmas Chocolate Krispie Pudding, Festive Shortbread Biscuit or Christmas Pudding & Custard. Continuing the food theme, the Friends of Orton Wistow Primary School are holding a Sweet and Chocolate Raffle for the children on Wednesday 15thDecember. This event follows the great success of the Friends Christmas Sale on 10th December, where children were able to buy gifts for their family during school time.