Community Working Party Meeting 07.03.23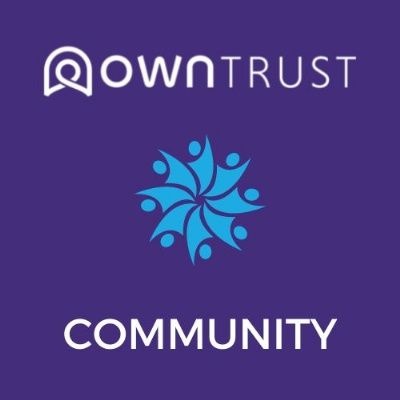 By Fiona Schneider, Marketing and Communications Officer, OWN Trust Central Office
On 7th March 2023, Carly Pearson, Jo Simmons, and Fiona Schneider met at Nene Valley Primary School as part of the OWN Trust Community Working Party. Stuart Mansell and Kelly-Fenton-Bradshaw sent their apologies.
The working party aims to establish and develop the OWN culture so that it is known, understood, and exemplified to the relevant extent by everyone within its community, including parents, children, school staff, OWN Trust central office staff, local governors, trustees, and members.
We began by discussing the progress of social events taking place within the OWN Trust.
Theatre Trip – a small but successful trip to see Fire Dance took place on the 23rd of February. The theatre group is planning another trip in the Summer Term.
Walk – Plans are underway for a walk in the Summer Term when the weather is better.
Sports Event – OWN Trust is inviting staff to join in the Park Run at Ferry Meadows (either by walking or jogging) on Saturday 22nd April 2023, with a drink afterward in the café.
Summer Social – we discussed different options for a whole Trust event and plans are now underway for a Quiz night with teams made up of staff from different schools.
We then looked at the OWN Trust Community Interactions Matrix to track interactions between staff, parents, and children across the Trust so far this year. It was a useful exercise as we were able to spot areas where interactions need to be developed. We also discussed how a set of OWN Trust Communication Guidelines would be useful in ensuring that communication across the three schools is most effective.
In the summer term, we plan to send out the Community Questionnaire so that we can compare data with last year. In this way, we will be able to measure the impact that our work is hopefully having on strengthening the sense of community within the Trust.