Designated Safeguarding Lead Meeting 21.02.22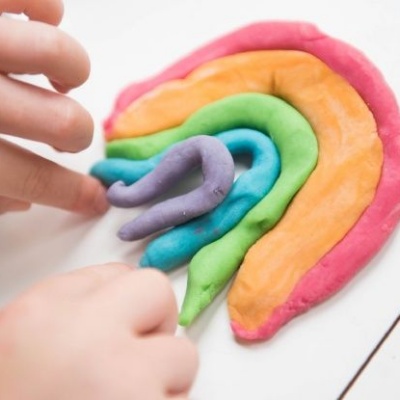 By Colin Marks, Deputy Headteacher and Designated Safeguarding Lead, Orton Wistow Primary School, OWN Trust
The half-termly DSL meetings have continued and the most recent was on Monday 21st February. It was attended by Colin Marks (Designated Safeguarding Lead at Orton Wistow Primary School) who leads the meetings, Julie Stainsby (Designated Safeguarding Lead at Nene Valley Primary School) and Steph Gilder (Designated Safeguarding Lead at Woodston Primary School).
There have been little changes in the numbers of S17 and S47 cases at each school. It remains a lot higher at Woodston Primary School, but there have been some cases de-escalated as well as new ones. Steph Gilder had to make nine referrals to CSC this term.
Simon Eardley (Headteacher and Deputy Designated Safeguarding Lead at Orton Wistow Primary School) attended a 'Supervision of Safeguarding' workshop in January and all three DSLs will attend the same training in May. Two initial takeaways for Simon were the importance of regular DSL meetings within schools to discuss ongoing cases and the need for wellbeing to be included in the agenda.
The second Trust safeguarding CPD session took place this term around 'Logging concerns and record keeping' and this was well attended. Two of the three schools use MyConcern and the third has continued to use a paper-based system. The session covered both and as well as being reassuring that practices in all three schools are of a high quality, there were some points for all three schools to consider. Julie is pulling this together to share with other staff.
Termly checks of the SCR continue to take place. Colin is going to work with Stuart Mansell to develop a new format for safeguarding visits to all three schools to quality assure the ongoing safeguarding practices and procedures.
Photo by Julietta Watson on Unsplash