Designated Safeguarding Lead Meeting 27.04.22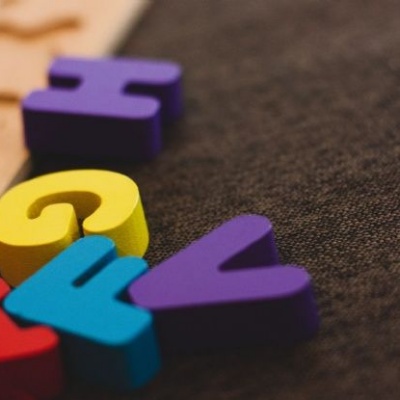 By Colin Marks, Deputy Headteacher and Designated Safeguarding Lead, Orton Wistow Primary School, OWN Trust
The three Designated Safeguarding Leads (Colin Marks - Orton Wistow Primary School, Steph Gilder - Woodston Primary School, and Julie Stainsby - Nene Valley Primary School) have continued to meet regularly, and the most recent meeting was on Wednesday 27th April 2022. There is a fairly static agenda for these meetings, but they always start with an opportunity for the DSLs to quickly catch up and share any worries or concerns. The meetings are always open and honest, and it is a good chance to share best practice, ask questions and consider what needs to be done in each school to ensure our safeguarding procedures are the best they can be.

Colin Marks attended the Trust Safeguarding Masterclass workshops over three twilight sessions. These sessions were reassuring on one level, indicating that OWN Trust's current safeguarding practices and procedures are relatively strong, but they also highlighted areas that could be improved. A safeguarding development plan will be drafted from this and shared with the leadership group and OWN Trust safeguarding group.

Recent checks of the Single Central Records have happened at Orton Wistow and Nene Valley. A check will be carried out soon at Woodston. Both checks were positive and no gaps or major concerns were raised.

There are several safeguarding CPD events taking place this term. Both Steph Gilder and Julie Stainsby have their DSL refresher training. All three DSLs are attending the Supervision of Safeguarding workshop on 12th May 2022. Colin Marks is attending the Harmful Sexual Behaviours workshop on 6th May 2022, and we have the final Trust twilight focusing on recognising peer-on- peer abuse on 19th May 2022.
Photo by Ryan Wallace on Unsplash