Exciting Times at the OWN Trust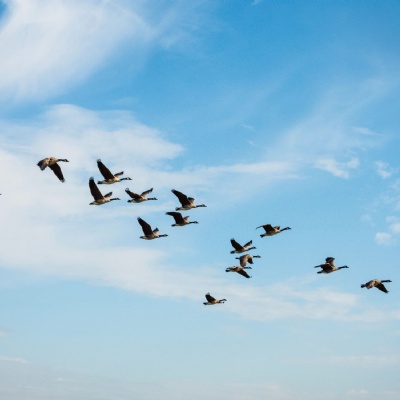 By Trevor Goakes, Deputy Head Teacher, Woodston Primary School, OWN Trust
Impact Network Champions

As the OWN Trust continues to grow and develop, we are excited about the new opportunities this brings. We have started to appoint OWN Trust Champions for different areas across the curriculum.
These Champions will drive areas within the Trust and impact on the children attending our schools. They will create Networks with the schools in the Trust and those schools that may join in the future.
We are proud to announce Mrs Jill Ironside (from Orton Wistow Primary School) as our first Champion. Jill will be the OWN Trust Impact Network Phonics Champion. We know Jill will be passionate in her Champion role, and we wish her all the best.
We are also currently looking for a Champion in Maths, and in Arts and Culture. By having these Impact Networks, the Trust can only go from strength to strength.
Other Developments

As we enter the new academic year, the OWN Trust continues to evolve. After the successful appointment of Mr Colin Marks as Headteacher of Orton Wistow Primary School, the Trust has looked at structuring leadership in a 'fresh' way. Each week Mr Trevor Goakes (Deputy Head at Woodston Primary School) and Mr Nick File (Deputy Head at Nene Valley Primary School) will be working across the Trust, including at Orton Wistow Primary School. The aim is to create a more strategic role for both experienced deputy headteachers who will work on Trust wide projects.
This has allowed for another layer of leadership to be grown. Each school has appointed new exciting leadership posts with extra responsibilities. We are pleased to announce that Mrs Laura Brough and Mrs Alex Garner (Woodston Primary School), Mr Aaron Shang and Ms Claire Bentley (Nene Valley Primary School), Ms Laura Porter, Miss Katy Wyatt, Mrs Sarah Granville and Mrs Hayley Fidgett (Orton Wistow Primary School) have been appointed to these posts. We wish them all the best.
As the Trust starts to build capacity with these new roles and Champions we look forward to the future and to continue moving in an innovative direction.
Photo by Nick Fewings on Unsplash