Farewell to Jacki Mitchell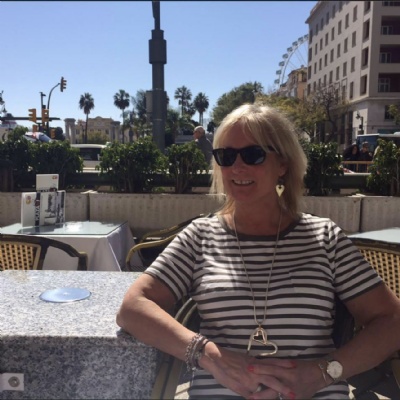 By Stuart Mansell, CEO, OWN Trust
At the end of this term, OWN Trust will sadly be saying goodbye to Jacki Mitchell after just over twenty-one years as headteacher of Woodston Primary School. Mrs Mitchell has been the heart and soul of Woodston, taking it from being one of the smallest schools in Peterborough that was on the verge of closing, to the extremely vibrant three form primary school that it is today.
During that time she has led the school through several successful inspections and a whole myriad of memorable moments and dramas. Many of the children cherish the school as their haven of excitement and care.
Mrs Mitchell was also instrumental in establishing OWN Trust as a founder member and has continued to contribute her wealth of experience in supporting the Trust Executive and her relatively new colleagues at Orton Wistow and Nene Valley.
Throughout the twenty-one years she has worked at Woodston, Mrs Mitchell has completely devoted her attention to ensuring that the children have the very best care and support. This has often overspilled into her own time, visiting the homes of those families where the children have been coping with extremely challenging environments.
Equally, she has ensured that the children have received the very best provision in school, whether it is a curriculum tailored to their particular needs, a learning environment that is truly outstanding, school meals that ensure they receive the nutrition that they need, or a Christmas celebration that has included (till now) as many as 30 Christmas trees. Children at Woodston have been made to feel special in so many ways.
Although Mrs Mitchell's departure is sad for OWN Trust and for Woodston, we do recognise that all good things come to an end. She is taking early retirement (and I have been told to stress the 'early' bit!) so will now be able to relish the opportunity to choose what to do with her time. I know she has some plans (you may see her travelling through a Norwegian Fjord at some point!), but nothing has yet been confirmed.
We have no doubt that Mrs Mitchell will make the most of the well-earned change to her lifestyle and wish her a long and happy retirement!