Field of Colours Flower Painting Workshop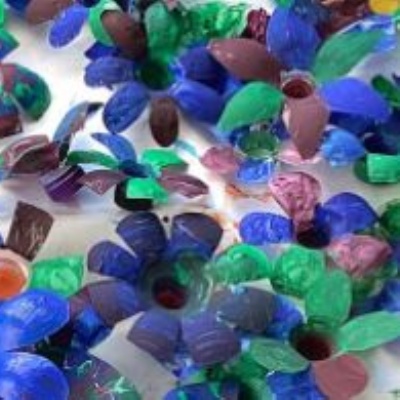 By Holly Ellis, OWN Trust Art and Culture Impact Champion and Class Teacher at Orton Wistow Primary School
In April, children from Orton Wistow Primary School, Nene Valley Primary School & Woodston Primary School took part in the Field of Flowers Painting Workshops.
The activity was part of the Peterborough Celebrates Festival, which takes place on the 20th and 21st May 2023 at Nene Park.
Nene Park Trust delivered flower painting workshops at all the OWN Trust Schools. Children across OWN Trust took part in the workshops and painted beautiful flowers out of a recycled bottle in the Trust colours. It was a great success!
The flowers will be displayed in the Peterborough Celebrates Festival at Ferry Meadows on the 20th & 21st May.
Thank you to everyone who donated recycled plastic bottles.