Finance and HR Committee Meeting 30.06.22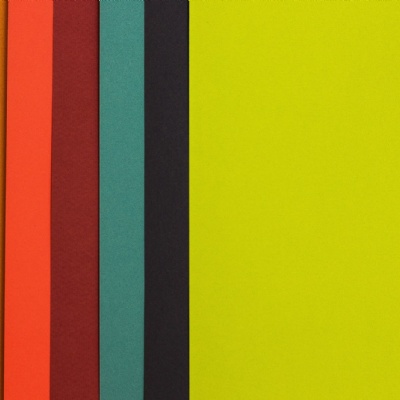 By Ian Ramshaw, Chair of Finance and HR Committee, OWN Trust
It's the last day of June, a lovely light Thursday evening and the weather is finally beginning to pick up. Outside the air is heady with the smell of barbecues and the distant sounds of dad rock.
But, inside some Peterborough homes, a group of people eschew the hedonistic delights of one of England's 100 best cities to live in, and give up their own time to provide a service to our schools and the local community by taking part in the Finance & HR Committee of the Own Trust via zoom.
On this day we reviewed:
The Trust's budget with focus on the impact of inflation, the cost-of-living crisis, impact of government funding and beyond the immediate budget horizon
Recruitment strategies and tactics and well-being
Procedures and policies
On behalf of our schools and local community, I thank each and every person that attended the committee and look forward to the next one in the Autumn term.
Photo by Hamed Daram on Unsplash