Girls Football Tournament 10.11.22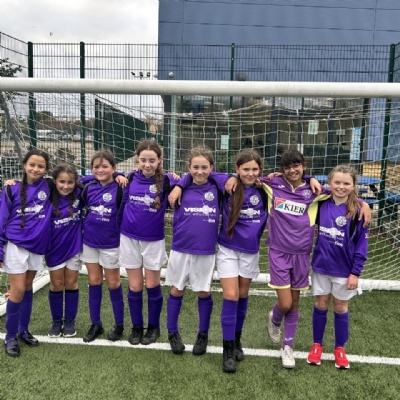 On Thursday 10th November, Woodston Primary School and Orton Wistow Primary School both took part in a girls football tournament held at Jack Hunt Secondary School.
Woodston Primary School by Adam Gray, PE Lead
The Woodston Primary School girls started off with 2 draws and then went on to achieve a streak of 5 wins in a row. Woodston managed to top the group with 17 points and progressed to the semi-finals. The team played a tough Eye team who went on to win 2-0. The Woodston girls played brilliantly in every game they played, and they should be proud of themselves.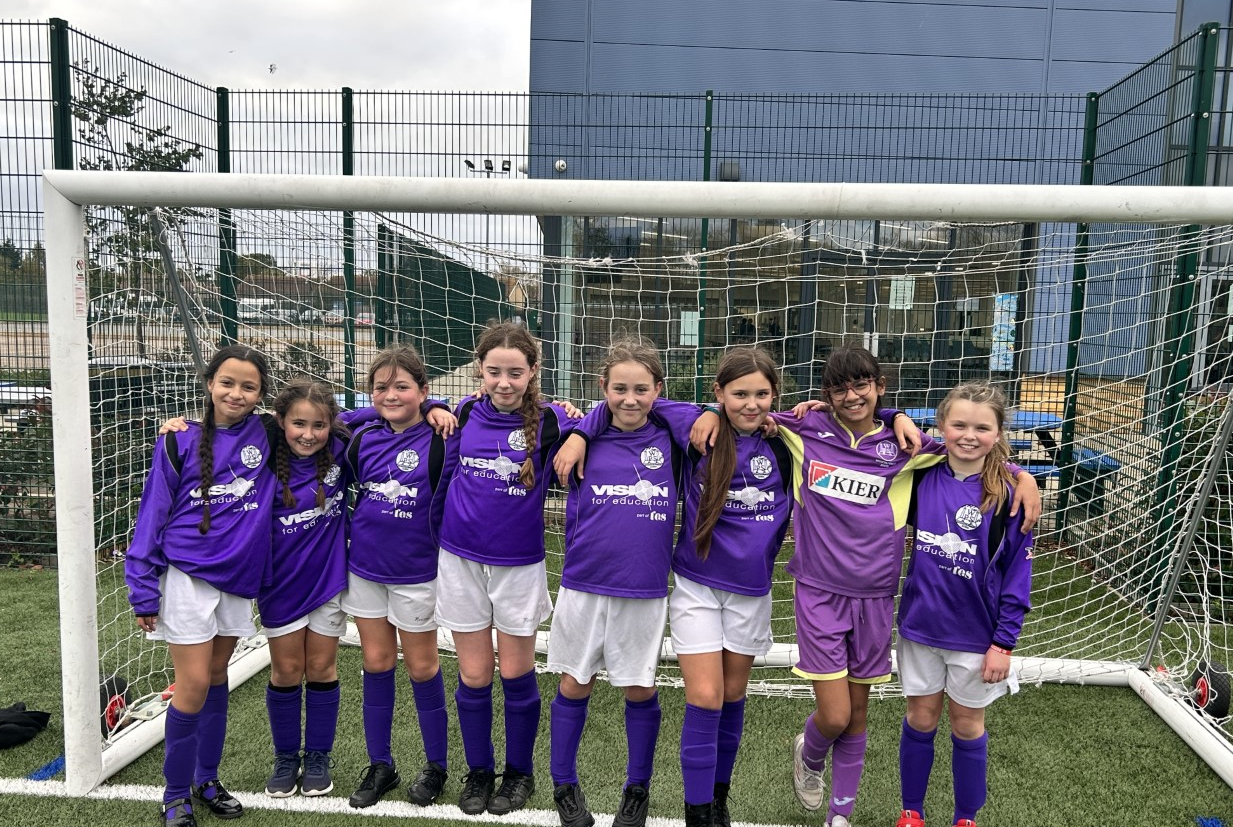 Orton Wistow Primary School by Ben Cowles, PE Lead
Orton Wistow Primary school girls also put in a determined performance in the tournament. The team was placed in a very competitive group and were only 2 points off going through to the next round, but unfortunately it wasn't to be. It was another brilliant footballing experience for the girls, however, and they continue to improve as individuals and more importantly as a team!