Impact Champions Update 28.03.23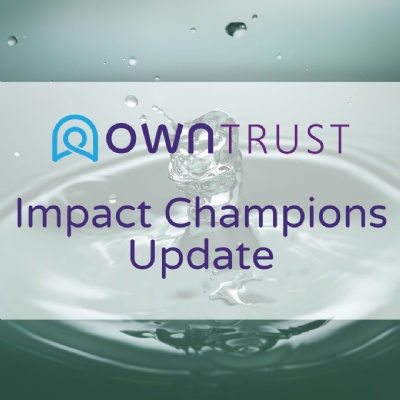 By Trevor Goakes, Executive Headteacher, OWN Trust
Both Maths and Phonic Champions have visited all schools within the Trust.
The Phonics Champion and other Phonic leads have been down to London to meet with the EKO Trust – a long day but very exciting – they even stopped at the service station on the way home to create an action plan!
Both Champions are in the process of analysing school and Trust data.
The Arts and Culture Champions are about to lead three staff meetings for all schools within the Trust on a creative King's Coronation project. We can't wait to see the impact from this project.