Leadership Group and Standards Committee Meeting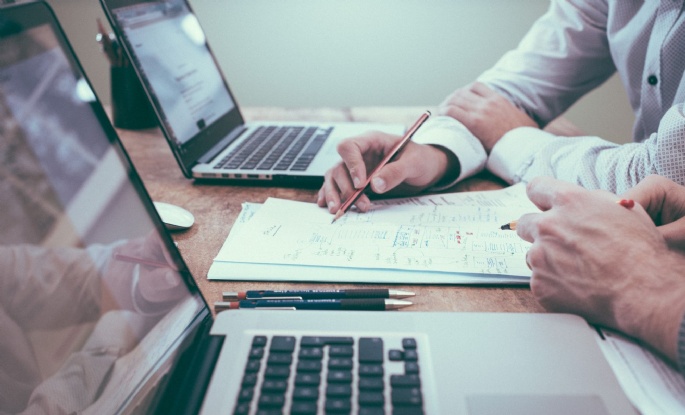 By Stuart Mansell, CEO, OWN Trust
On 25th November from 10:00 am till 2:00 p.m the Chief Executive Officer, Headteachers of the OWN Trust Schools and school senior leaders met in the Kingfisher Room, Nene Valley Primary School for the monthly Leadership Group and Standards Committee meeting.
The Leadership Group meet roughly termly to cover a range of business matters, including updates from the Chief Finance Officer, Estates, Governance etc. Meetings have a different focus each time but include development of the Trust vision, its Improvement Plan and Quality Assurance and monitoring cycles. The Group then extend their meetings 5 times per year to fit with assessment data cycles. At this part of the meeting they evaluate the attainment and progress measures for schools within the Trust and for the Trust as a whole, prior to reporting back to the Board of Trustees
At this meeting there was excellent feedback from the external audit of the Trust by Azets Audit Services. They were very complimentary about the financial status of the Trust and how its finances are managed on a daily basis. The meeting then went on to approve the 5-year strategic plan for the Trust and what OWN wants to achieve by 2026. The plan covers 4 key areas: Our Passion, Our Family, Our Purpose and Our Future, identifying objectives for schools, children and staff. From this, the key components of the Trust Improvement Plan for the next 18 months were identified. The standards part of the meeting looked at what assessment data was currently available from a variety of sources, both internally and externally. Phonics outcomes as well as progress towards end of Key Stage 2 forecasts were evaluated to identify if any additional response or input would be needed.
From the meeting, key leaders have been identified to finalise each aspect of the plan and to ensure its implementation for the benefit of the Trust, its staff and primarily its children.
Photo: Scott Graham