Leadership Group Meeting 08.09.22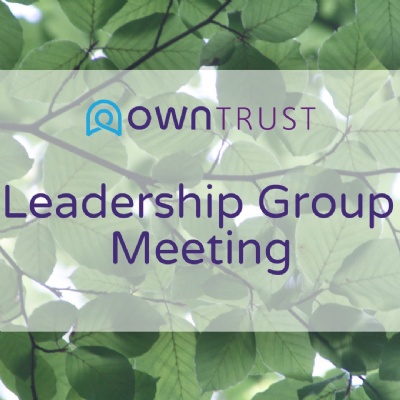 By Neil Reilly, Headteacher, Nene Valley Primary School (OWN Trust)
On Thursday 8th of September, the OWN Trust CEO, Stuart Mansell, met with headteachers from the three OWN Trust Schools - Jacki Mitchell (Woodston Primary School), Colin Marks (Orton Wistow Primary School), and Neil Reilly (Nene Valley Primary School) - together with the deputy headteachers Nick File (Nene Valley Primary School) and Trevor Goakes (Woodston Primary School) at the OWN Trust Central Office based in Woodston Primary School.
This month the Leadership Group meeting focussed on four main areas:
Budgeting and finance -the Leadership Group took a more forensic look into the changes to agreed budgets, taking into account the unexpected additional expense incurred to each school within the Trust through; increased energy costs and the additional unfunded pay award.
Quality of education – the Leadership group examined how best to report and evaluate data trends within our individual schools and common themes across the Trust.
Review of performance management – the Leadership Group reviewed our current performance management cycle. We discussed how to better support the professional development of our teaching staff through adapting our current performance management practices.
OWN Trust branding and re-launch – the Leadership group evaluated the success of the re-launch of OWN Trust branding with staff. We also discussed how to further build on the positive feedback and momentum the OWN Trust family has created.
The next meeting is scheduled for 13th October.