Leadership Group Meeting 13.10.22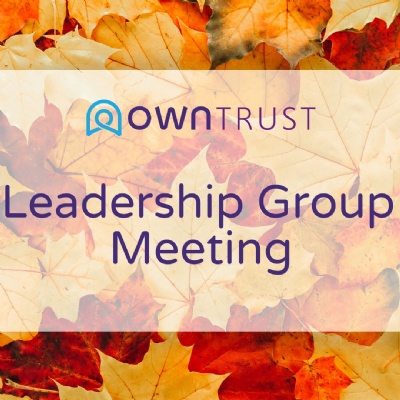 By Colin Marks, Headteacher, Orton Wistow Primary School, OWN Trust
On Thursday 13th October 2022, the OWN Trust CEO, Stuart Mansell, met with headteachers from the three OWN Trust Schools - Jacki Mitchell (Woodston Primary School), Colin Marks (Orton Wistow Primary School), and Neil Reilly (Nene Valley Primary School) - together with the deputy headteachers Nick File (Nene Valley Primary School) and Trevor Goakes (Woodston Primary School) at Orton Wistow Primary School.
This month the Leadership Group meeting focussed on the following items:
Information to/from Trust (standing item) – several important things were included in this part of the meeting including the Heads' performance management meetings, safeguarding protocols including the annual check of the single central record alongside a governor, and a school improvement update. The group was updated on the work that Sarah Levy (Headteacher at Old Fletton Primary School) will be doing for the Trust around curriculum development.
Trust Improvement Plan – The group went through the plan, allocating each section to members of the Trust Leadership Team. After the departure of Simon Eardley, certain sections of the Improvement Plan needed a member to take over and this change led to a review of all sections and who was to take responsibility for them.
School Improvement Plans – Currently there is no common format used by the three schools. Schools can continue to use current formats, but the Leadership Group will look into aligning the format. After the Perspective Lite training, Stuart Mansell organised a demonstration of 'Observatory' for the Leadership Group to look at what this product could offer around creating a user-friendly SEF and SIP.
The next Leadership Group meeting will take place on 24th November 2022.