Leadership Group Meeting 14.07.22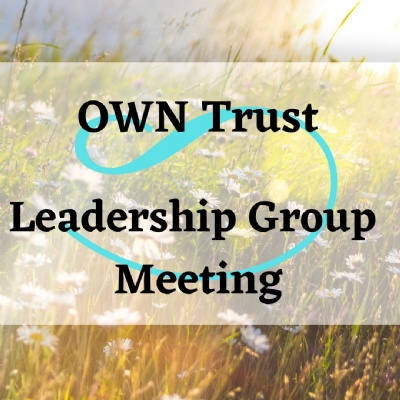 By Stuart Mansell, CEO, OWN Trust
On 14th July 2022, the CEO of OWN Trust and CEO, Headteachers and Deputy Headteachers from Nene Valley Primary School, Orton Wistow Primary School and Woodston Primary School met for the Leadership Group Meeting.
This is a monthly meeting, with additional focus on standards following receipt of the latest statutory assessment data. There was a particular emphasis on how the OWN Trust and its members can support further improvements in academic performance.
Following a review of general business centred on budgets, re-branding, cybersecurity and the progress of the Trust Improvement Plan, attention turned to the latest set of results. This has been a really good year for OWN Trust and its schools despite the potentially negative impact of COVID-19.
With no national data or Key Stage 2 SATs since 2019, schools have been working in the dark in relation to benchmarking of pupil performance. Teachers (and parents) have been working very hard to ensure children achieve their best despite lockdowns and COVID absences, with catch up work and tutoring taking place throughout OWN Trust.
It was therefore very pleasing to see the Trust achieve its highest combined Early Years results (those achieving a Good Level of Development) since OWN Trust was formed. Phonics results also remained high, showing just how much impact there has been in supporting parents to support their children at home, as well as intensive work in schools.
OWN Trust achieved a combined score in line with national results before lockdowns started; a great achievement! Key Stage 1 has probably been the hardest hit by the last 2 years of disruption, but even so the results appear to have held up extremely well. There is no national current data, but OWN Trust was within at least 7 percentage points of 2019 national and expect to be above national for 2022.
In Key Stage 2, where we do have provisional national data, OWN Trust was above in all areas of reading, writing and mathematics, as well as those subjects combined, at Expected+. Full final data is not published nationally until December, but these results made for a very rewarding meeting reflecting on the excellent achievements of all the schools in OWN Trust.