Leadership Group Meeting 22nd June 2023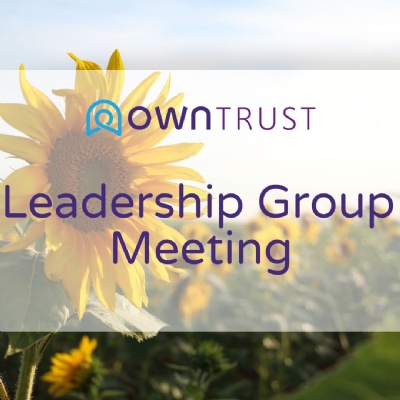 By Trevor Goakes, Executive Deputy Head Teacher, OWN Trust
On Thursday 22nd June 2023, the OWN Trust CEO, Stuart Mansell, met with headteachers from the three OWN Trust Schools - Jacki Mitchell (Woodston Primary School), Colin Marks (Orton Wistow Primary School), and Neil Reilly (Nene Valley Primary School) - together with the executive deputy headteachers Nick File (Nene Valley Primary School) and Trevor Goakes (Woodston Primary School) at Orton Wistow Primary School.

This month the Leadership Group meeting focussed on the following items:
Action Tracker – Minutes from the last meeting were all agreed and the Action Tracker was updated.

Information to/from Trust (standing item) – several items were included in this part of the meeting including, the new Headteacher report template, strike days, and our Charity Day – which has been a huge success in raising over £1,250!!

Main – We looked in depth at all three school's improvement plans. All schools use the same headings with varied targets identified for the individual schools. All headteachers had updated their plans. The next step is to move all SIP and SEF onto Perspective – an online system.

AOB – We had a productive discussion around our curriculum training day which will be held on Monday 30th October for teachers and Teaching Assistants. Teachers will all meet at Orton Wistow and Teaching Assistants will meet at Woodston. Curriculum management and subject leadership are topics that will be covered by the teachers. Walkthrus, OAP – Ordinarily Available Provision, and Shonette Bason-Wood are on the agenda for the Teaching Assistants. It will be a day of learning and working together as a Trust.

Orton Wistow provided a lovely lunch and some spectacular cakes, many thanks.
The next Leadership Group meeting will take place on 13th July 2023