Leadership and Standards Group Meeting 24.02.22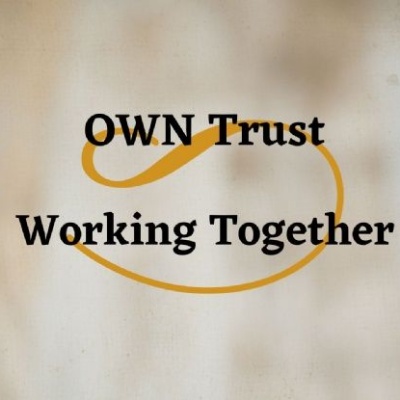 By Stuart Mansell, CEO, OWN Trust
On Thursday 24th February 2022, the Leadership Group and Standards Group met at Orton Wistow Primary School. Attendees included the OWN Trust CEO and the Headteachers and deputies from the OWN Trust schools.
This month, the main meeting looked at the Trust Improvement Plan objectives, establishing networks of practice across the Trust, the Trust Safeguarding Strategy, and pupil admissions for September.
The standards meeting looked at the current good progress towards forecasts for the end of Key Stage 1 and 2 assessments across the Trust. It also reported on the excellent improvement in phonics outcomes at the end of autumn.
The Trust assessment group collated data for all schools, which was then provided for the CEO report to Trustees. A group discussion took place to evaluate the performance of each school in each Key stage for reading, writing, and mathematics. Given the past two years of lockdowns, intermittent closures of classes and year groups, and the ongoing intermittent absences of children, the group was very pleased and optimistic.
The next meeting has been scheduled for the end of March. The focus will be on staffing structures for the coming year that will best support the children.