Local Governance Committee Meetings November 2022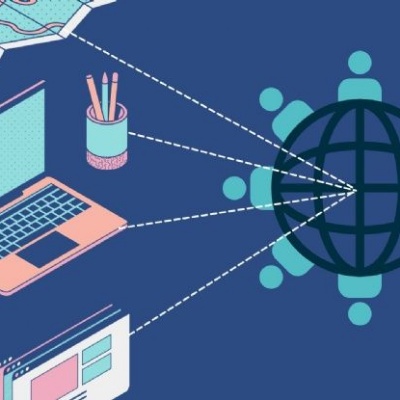 By Jan Neish, Governance and Compliance Manager, OWN Trust
The Local Governance Committees (LGCs) of each school met in November as part of the regular cycle of meetings. All LGCs started with a school-based training module on safeguarding and then a module on cyber-security, from the National Cyber Security Centre.

This was the first meeting for new heads Neil Reilly (Nene Valley Primary School) and Colin Marks (Orton Wistow Primary School), and Thomas Musson (NVPS) as Chair. All LGCs welcomed our new Trust Associates. These are staff members across the OWN Trust who are stepping up into leadership roles, including joining a different LGC, so they can get an understanding of how schools are governed, and what the priorities and challenges are for schools across the OWN Trust.

The new portfolio holders reported on their focus areas – Quality of Education, Safeguarding, SEND, Premia, and Finance. The Annual Safeguarding Audit was shared and discussed, and SATs 2022 headlines were covered (a detailed discussion was held at the Quality of Education Committee in October; Quality of Education Portfolio holders attend this committee).

Adam Green (SEND portfolio at Orton Wistow Primary School LGC) raised serious concerns about the impact of limited capacity in the Local Authority's Educational Psychologist team. This was taken forward to the OWN Trust SEND network meeting and will be raised at the Trust Board Meeting on 06 December 2022. Meanwhile, Adam is liaising with colleagues to draft a letter of complaint to the Local Authority's Director of Education.

At the March meetings in 2023, each LGC Chair will visit a different LGC as an observer while their Vice-Chair takes charge.