Local Governance Committees' Meetings March 2023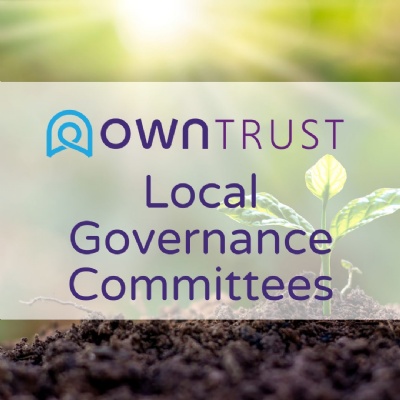 By Jan Neish, Governance & Compliance Manager, OWN Trust
All Local Governance Committees met in March and unsurprisingly a key focus was preparing for Ofsted inspection which schools expect to happen any time from the summer term onwards.

Portfolio local governors reported on SEND, Safeguarding, Finance, Premia, and Quality of Education. This round of meetings led to a referral to the trust about exploiting opportunities for developing and retaining staff talent – which is already a priority for trustees – and the possibility of setting up a trust-wide girls' football team.

Gordon (Chair at Woodston LGC) attended the NVPS meeting as a guest, sparking some very useful discussions, and by the end of the meeting they wanted to keep him! Meanwhile, David, NVPS Vice-Chair, did a terrific job of chairing the meeting and steering the lively debates.

Sadly, we say goodbye to two valued local governors – Amanda, our long-serving SEND governor at Woodston, and parent governor, Anne-Rose, at NVPS. We thank them for their work and commitment to their schools and recognise their valuable contributions to our work. We say hello to two new local governors – Rachel and Bobby – both at OWPS and are pleased to welcome them aboard.