Marketing and Communications Group Meeting 18.01.23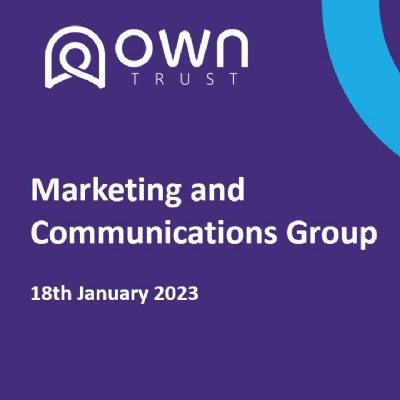 By Fiona Schneider, Marketing and Communications Lead, OWN Trust
The focus of this meeting was to discuss the headline findings of the website audits of Orton Wistow, Nene Valley, and Woodston Primary School.
As part of the goal to develop a shared and agreed understanding of expectations regarding website management and content, Nick File (Executive Deputy Headteacher), Trevor Goake (Executive Deputy Headteacher), and Fiona Schneider (Digital Lead at Orton Wistow Primary School) conducted a general audit of their schools' websites, highlighting the strengths and weaknesses.
We looked at the following areas:
Content
Layout
Links
Images
Compliance
Audience
We discussed areas of overlap where content could be streamlined, and how this could be achieved through content sharing, developing an annual schedule for updates, and standardising the site maps and features of the three schools' websites.
We also looked at ways of monitoring how the websites meet the needs of the people who use them, particularly parents. At the next meeting, we will discuss the creation of an annual questionnaire for parents to gauge their views on school websites, social media, and other forms of communication.
We also touched on the Compliance checklist that Jan Neish, OWN Trust Governance and Compliance Manager, had produced. The checklist is a very useful and positive document and highlights what works well in terms of compliance and what could be improved. Nick, Fiona, and Trevor had already been working on the action points raised.
Finally, we discussed the homepage layouts of the three websites. Woodston and Nene Valley have been in dialogue with our website provider to align their home pages with Orton Wistow. This will open up editable space on the home pages and enable Nick and Trevor to have more control over the content that is placed here. Fiona will support the building of these areas as required.
The date of the next meeting is 15th March 2023. The main topics for discussion will be the schools' social media platforms, discussing the progress of the Websites Action Plan, and outlining a parent questionnaire that can go out in the summer term.