Monthly Trust Leadership Group Meeting 19.05.22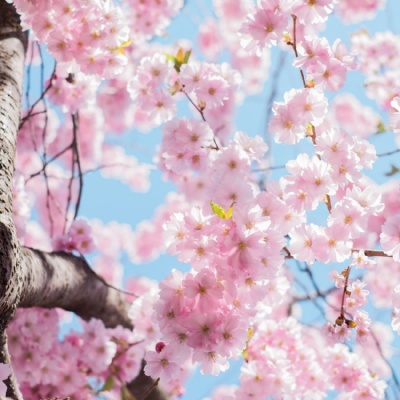 By Stuart Mansell, CEO, OWN Trust
On Thursday 19th of May, the OWN Trust CEO, Stuart Mansell, met with headteachers from the three OWN Trust Schools - Jacki Mitchell (Woodston Primary School), Simon Eardley (Orton Wistow Primary School), and Nick File (Nene Valley Primary School) - together with the deputy headteachers Colin Marks (Orton Wistow Primary School) and Trevor Goakes (Woodston Primary School) at the OWN Trust Central Office based in Woodston Primary School.

The monthly meeting of Trust Leadership took place to consider a range of operational practices and decisions and provide a consultation process for Trustees about strategic decisions for the Trust Board. Areas discussed in the first part of the meeting included recommendations for the Trust Policy on Charging and Remissions and 2023-24 term dates.

There were three main areas for focus at this meeting:
Human Resources (HR)
Trust Improvement Plan
Quality Assurance of schools

HR covered aspects such as the recommendation of staffing structure for each of the OWN Trust schools in 2022-23 and the transfer of portal administration to the central office. This ensures that there is parity across the Trust as a single employer.

The Trust Improvement Plan for 2021-2023 is now complete, with leaders each taking a different aspect to drive. The 4 areas covered are:
Our Passion – led by Jacki Mitchell and looking at embedding the Trust vision and analysis of performance
Our Family – led by Trevor Goakes and focussed on identifying, managing, and developing talent
Our Purpose – led by Simon Eardley and driven by our approaches to curriculum, assessment and quality assurance
Our Future – led by Stuart Mansell and bringing together the elements of the infrastructure that supports the Trust to grow and develop (finance, governance, IT, Estates, etc.)

The final part of the meeting looked at developing the metrics that will be used to evaluate the performance and progress of each of the schools.

Although all of the above do impact provision and outcomes for the children, the group also looked at more direct strategies. Approaches to remote education and the provision of school-led tutoring were carefully considered. The next meeting will take place in June and will focus on finalising the quality assurance cycle for the Trust schools.
Photo by Arno Smit on Unsplash