Monthly Trust Leadership Group Meeting 21.01.22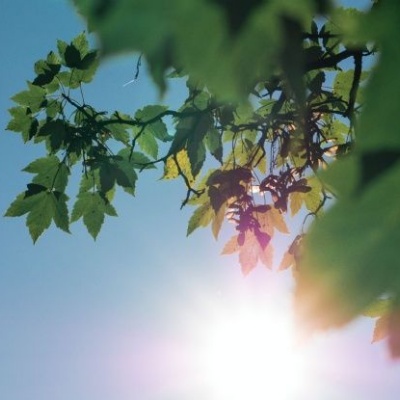 By Stuart Mansell, CEO, OWN Trust
On Friday 21st January 2022, the OWN Trust CEO, Stuart Mansell, met with head teachers from the three OWN Trust Schools - Jacki Mitchell (Woodston Primary School), Simon Eardley (Orton Wistow Primary School), and Nick File (Nene Valley Primary School) - together with the deputy head teachers Colin Marks (Orton Wistow Primary School) and Trevor Goakes (Woodston Primary School). Due to COVID, the Leadership Group meeting took place virtually.
The Leadership Group meeting takes place approximately monthly. It is an informal advisory committee that supports the Trust Board, as detailed within the scheme of delegation. The Leadership group advises on overall strategic areas such as the Trust-wide vision and values and setting Trust objectives for improvement, through to operational matters such as policy development and quality assurance of the curriculum and its effectiveness.
A range of structures and cycles inform the agenda for the meetings, including working parties or subgroups for considering areas such as assessment data, SEN provision, the effectiveness of Early Years and provision for phonics.
The meeting on the 21st January 2022 predominantly covered the Trust improvement Plan for 2021-2023.
Our strategic plan covers 4 main areas:
Our Passion This covers the vision and values for the Trust; particularly around the long-term outcomes for children and how we plan to achieve them.
Our Family A focus on staffing; strategies for recruiting and retaining the best people to achieve the outcomes for children that we want.
Our Purpose The real crux of what the Trust is about; how we ensure the effectiveness of our teaching and learning. This is done through a school review of the curriculum and how it is delivered, as well as monitoring and use of assessment.
Our Future Strategies that support the sustainability of the Trust; whether through finance, governance, school improvement or estates management.
Each area will be returned to in more detail in future news and a 5-year strategy will be published later this term.