Office Managers' Meeting 24.03.22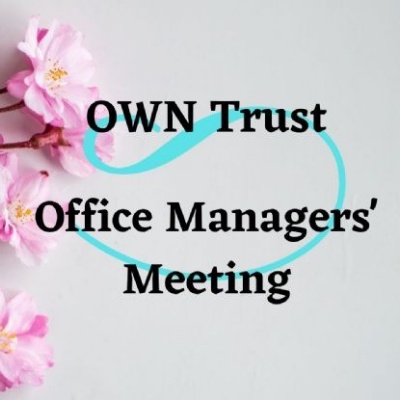 By Sadie Wiles, CFO, OWN Trust
On Thursday 24th March, Sharon Davey (Woodston Primary School), Kate McLaughlin (Orton Wistow Primary School), Samantha Bottomley (Nene Valley Primary School) and Sadie Wiles (CFO at OWN Trust) met at Orton Wistow Primary School for the regular Office Managers' meeting.
Our main feedback for the morning were the results from our recent internal audit visit. The visits take place once a term and an auditor from Macintyre Hudson spends the day with us to go through financial records and ask questions about our processes. The audits are a really positive experience as we want to know that we are doing our best at protecting public money and the way we spend it, and that recording of spend is in line with our funding agreement.
Our other main focus for the morning was our budget setting process. We have now reached the time to look at next year's spending plan and to look to future years to see how we can achieve our goals with the budgets that we receive. This is an exciting time for the Trust although a huge piece of work for all involved.