Office Managers' Meeting 27.09.22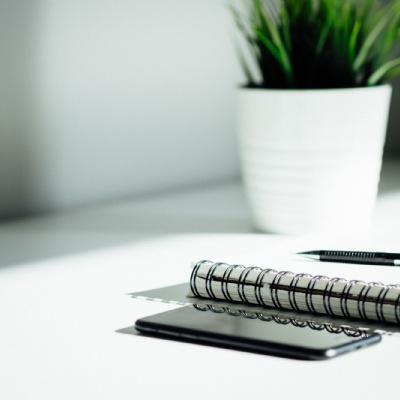 By Sadie Wiles, CFO, OWN Trust
The first Office Managers' meeting of the new academic year took place on Tuesday 27th September 2022 and involved representatives from the OWN Trust central office (OWN), Orton Wistow Primary School (OWPS), Woodston Primary School (WPS) and Nene Valley Primary School (NVPS).
It was attended by Aga Celary (WPS), Andrea Hatfield (WPS), Kate McLaughlin (OWPS) Lynsey Mason (OWN), Sadie Wiles (OWN), Samantha Bottomley (NVP), Sharon Davey (WPS) and Sophie Lewis (OWN).
The meeting was an opportunity to update Office Managers and staff in schools dealing with Finance and HR on the latest developments within finance and HR, and to ensure the Trust is ready for our year-end audit in October. The meeting also provided a forum to network and ensure consistency and support across the Trust schools and gave the office managers a chance to ask questions of peers and the Trust office.
It was a very busy and informative meeting with lots of new legislation to be discussed. We also discussed the pay offers that have been made to teachers and support staff and the effect this will have on our budgets if agreed. It was also useful to discuss budgets and the effect of the price rises that are taking place and how we can try to manage and mitigate them as much as possible.
The next meeting will be held on Tuesday 8th November 2022.
Photo by Dose Media on Unsplash