OWN Partnership meeting 22.11.2022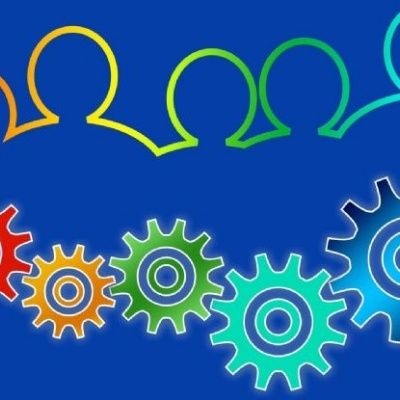 By Stuart Mansell, CEO, OWN Trust
Earlier this term, OWN Trust hosted an inaugural meeting to establish expectations for how the OWN Partnership Peer Review Programme would move forward. After a year of initial peer reviews and training, it is time for the schools within the partnership to take ownership of what we want to achieve. Led by Stuart Mansell (the Partnership Lead), a range of representatives contributed to a variety of discussions.
The meeting was attended by all of the 9 schools:
Oakdale Primary School
The Beeches Primary School
Hampton Hargate Primary School
Old Fletton Primary School
Brewster Avenue Infant and Nursery School
Leighton Primary School
Nene Valley Primary School
Orton Wistow Primary School and
Woodston Primary School
It was clear that everyone very much wanted to capitalise on what was being learnt, both within the roles of reviewer or improvement champion and within the member schools. This would mean distilling the programme handbook in a way that would benefit us all without it being cumbersome, whilst also identifying key core commonalities and how best to respond to them as a partnership. For example, if several schools are identifying areas such as maximising the impact of Teaching Assistants, then how can we work together as a partnership to learn from the findings and respond in an effective way.
A steering group has now been established, that will meet monthly to guide the process and those involved within it. A half-termly coming together of all schools will then ensure that the programme is making the best difference that it can.