OWN Strategy Group Meeting 21.03.23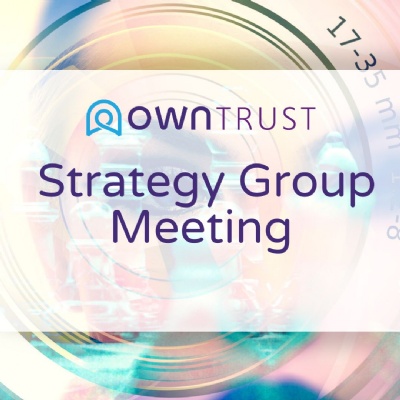 By Stuart Mansell, CEO, OWN Trust
On 21st March 2023, we held the half-termly meeting of the Trust Strategy Group, comprising the CEO, Chair and Vice-Chair of Trustees, and Governance & Compliance Manager. Prior to discussing the priorities for the future, the actions from the previous meeting were considered.
The Headteacher report template had been developed and used at the last Governance meeting, but it was felt it still needed further work to be smart and efficient in achieving its aims. Additional governance capacity has been secured with the addition of a Trust Governor at Orton Wistow and likely Members/Trustees in the pipeline. Further recruitment of governors remains a challenge, as it does for the majority of schools and academies. Parent elections are currently underway for a post in each school, but additional Trust governors are needed to support capacity. It was decided to create an incentive scheme for staff members to recruit new governors.
A main priority was to select a strategic focus for the coming year, and in a change of approach, it was confirmed that the Trust focus will be 'Our Family' for the entire year, including how we support both staff and children. Previously the focus had changed at different meetings, and this felt too disparate in its approach. By maintaining one focus, we can build meetings at various levels of governance around this one focus and include elements within both of the Trust development sessions in the autumn and spring.
An area of development that we have identified that has a direct impact on the children, is attendance by governance at school events. It is hoped that by extending open invitations to governors and Trustees to school performances, meetings and other such events, they can have a greater presence with a range of stakeholders and a more public profile with parents.