Celebrating the King's Coronation 2023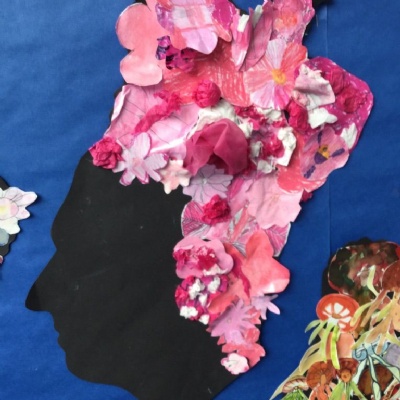 By Holly Ellis, OWN Trust Art and Culture Impact Champion and Class Teacher at Orton Wistow Primary School
During May 2023, to celebrate the King's Coronation, the OWN Trust schools collaborated to complete a special arts and culture project.
Our focus question for the project was 'Who will be celebrating the Coronation alongside the UK?'. Every class across the Trust was given a different Commonwealth Country.
As part of the project, each class created a representation of their country's national flower and immersed themselves in an aspect of their country's art and culture.
The King's Coronation Arts & Culture project was a success across the Trust. The Coronation artwork is now on display at each school.
Here is a sample of what each school created. Please enjoy looking at the full selection of Coronation artwork from across the Trust in our virtual gallery.