OWN Trust Community Group Meeting 23.05.23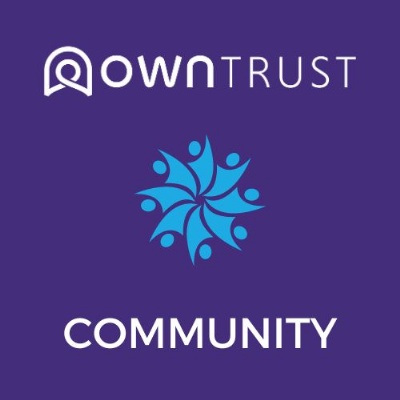 By Fiona Schneider, Marketing and Communications Officer, OWN Trust
The OWN Trust Community Group met at Orton Wistow Primary School on Tuesday 23rd May 2023. Those who attended included Fiona Schneider (OWN Trust Marketing and Communications Officer), Stuart Mansell (OWN Trust CEO), and the OWN Trust Community representatives from NVPS, OWPS, and WPS: Carly Pearson, Jo Simmons, and Kelly Fenton-Bradhaw.
We began by discussing the upcoming community events: the Quiz night for staff on 16th June and the Charity Day on 10th July. The Quiz will be an opportunity for staff from across the schools and Trust central office to get together for an informal evening. The Charity Day will enable all three schools to work together to raise money for Macmillan Cancer Support. We looked at the practical arrangements around these events.
The rest of the meeting was spent discussing the Community Questionnaire which had been distributed to staff, completed and the results analysed. It was encouraging to see that the number of people who said they felt part of the OWN Trust community has increased since last year, which reflects the positive results from the Edurio survey.
In terms of initiatives that had made people feel part of the community, the following were mentioned:
Newsletters
Events
Email updates
Regular meetings
Good connections and collaborations with counterparts in the other schools
Cross-Trust Training Days
Information on display regarding OWN Trust and activities
There are still some areas to work on to further strengthen links across the community including a Communication strategy, interschool children and parents events, increasing the number of social events, and expanding collaboration and training opportunities for all job roles.
It will be exciting to build on the work that has been done this year and continue to enhance the rich, diverse, and impactful network of Trust interactions as we move into the next academic year.