OWN Trust Community Update Nov 2022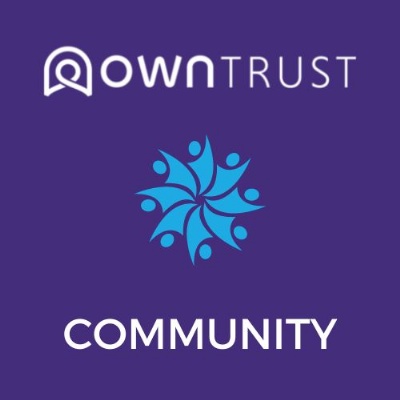 By Fiona Schneider, Marketing and Communications Lead, OWN Trust
On Wednesday 16th November 2022, the OWN Trust Community Working Party met at Woodston Primary School to discuss the results of a questionnaire regarding social events within the OWN Trust.
The meeting was attended by Stuart Mansell (OWN Trust), Kelly Fenton-Bradshaw (Woodston Primary School), Hayley Fidgett (Orton Wistow Primary School), Fiona Schneider (OWN Trust), and Carly Pearson (Nene Valley Primary School).
We started the meeting by looking at the findings of a recent questionnaire about participation in social events organised within the OWN Trust. This is an area that the working party hopes to develop now that covid restrictions have been lifted.
Seventy-two people responded to the questionnaire, and we are looking at other ways to reach people in the future to ensure that everyone is kept up-to-date and informed.
We were pleased to see that 65% of responders said that they would attend an OWN Trust social event. 29% said maybe they would and only 6% said no because of time and financial constraints. From the data, we identified the best time to hold an event, the most popular budget range, and which activities people would enjoy.
The most popular activities were (in descending order):
Going out for lunch or dinner
Watching a show/theatre/cinema performance
Outdoor activities e.g. walking/cycling
Escape Room
Going out for a drink
Sporting Activity e.g. team games
Disco
Choir
Yoga
Bingo, Book Club, Go karting, and Axe Throwing
Paintball, Spa Aquapark, and family fete
The next steps are for the Community Working Party to work with the people who had volunteered to organise an event to offer a variety of activities in the Spring and Summer Term:
Country walk
Theatre Trip
Sporting activity
Quiz Night
The next meeting will take place on Wednesday 1st March 2023.