OWN Trust Community Working Party Meeting 22.06.22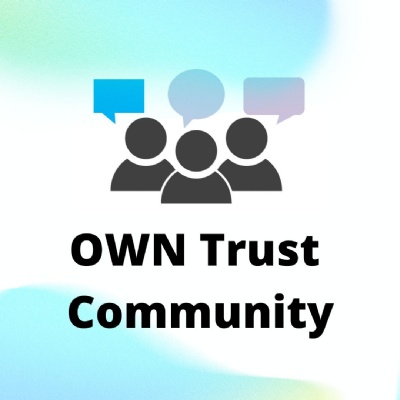 By Fiona Schneider, Digital Lead, OWN Trust
On Wednesday 22nd June 2022, the second meeting of the OWN Trust Community Working Party took place at Woodston Primary School. Representatives from each of the Trust schools - Kelly Bradshaw-Fenton (WPS) and Hayley Fidgett (OWPS) - together with Stuart Mansell (OWN Trust CEO) and Fiona Schneider attended the meeting. Carly Pearson (NVPS) sent her apologies.
We looked at the results of the recent staff questionnaire which aimed to find out if staff felt they belonged to the OWN Trust Community. The results were very positive with only a small proportion feeling that they did not belong, and some feeling that 'maybe' they belonged, mainly due to not having yet had an opportunity to meet with counterparts from other schools because of COVID-19 restrictions.
For those people who do feel part of the OWN Trust Community, the following reasons were given:
Moderation meetings

Being involved in School Partnership Programme

Good communications

Opportunities to network

CPD and Training opportunities

Senior Leaders and Trust staff being visible and approachable

Trust Newsletter providing information

Regular meetings with counterparts giving a shared sense of direction

Borrowing/sharing resources increases contact

People taking an interest in roles and opinions

Positive and encouraging working relationships

Subject level meetings

SEND, Safeguarding, Leadership, Office managers meetings, and PE links

Sharing good practice to have a consistent approach
We then discussed how to increase people's sense of belonging with more opportunities for people to forge meaningful links across the Trust and across job roles. We identified the following opportunities, many of which are already taking place and will be strengthened during the new academic year:
Professional Events e.g. Training, CPD inset days

Professional Collaboration e.g subject leader meetings, shadowing, mentors
Staff Social Events involving whole schools or groups

Interschool events involving children and staff, with parents attending

Community/Charity Events involving staff and children

Digital links
Stuart has asked the Working Party to present on their work so far at the Trust Day on 02/09/22.
The date of next meeting is Wednesday 16th November 2022 at 1pm.