OWN Trust Development Day 26.03.22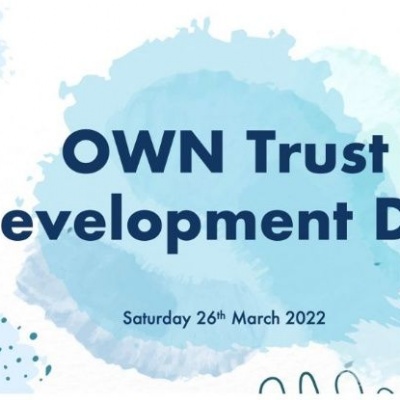 By Stuart Mansell, CEO, OWN Trust
On Saturday 26th March, from 8:30 am -12:30 pm, the OWN Trust Development Day took place at Orton Hall Hotel. An open invitation to attend had been sent to all Trust Members, Trustees, Headteachers and Deputy Headteachers, as well as all members of the Local Governing Bodies for each school. We were delighted that so many were able to attend along with the OWN Trust Chief Financial Officer, Governance and Compliance Manager, and Digital Lead.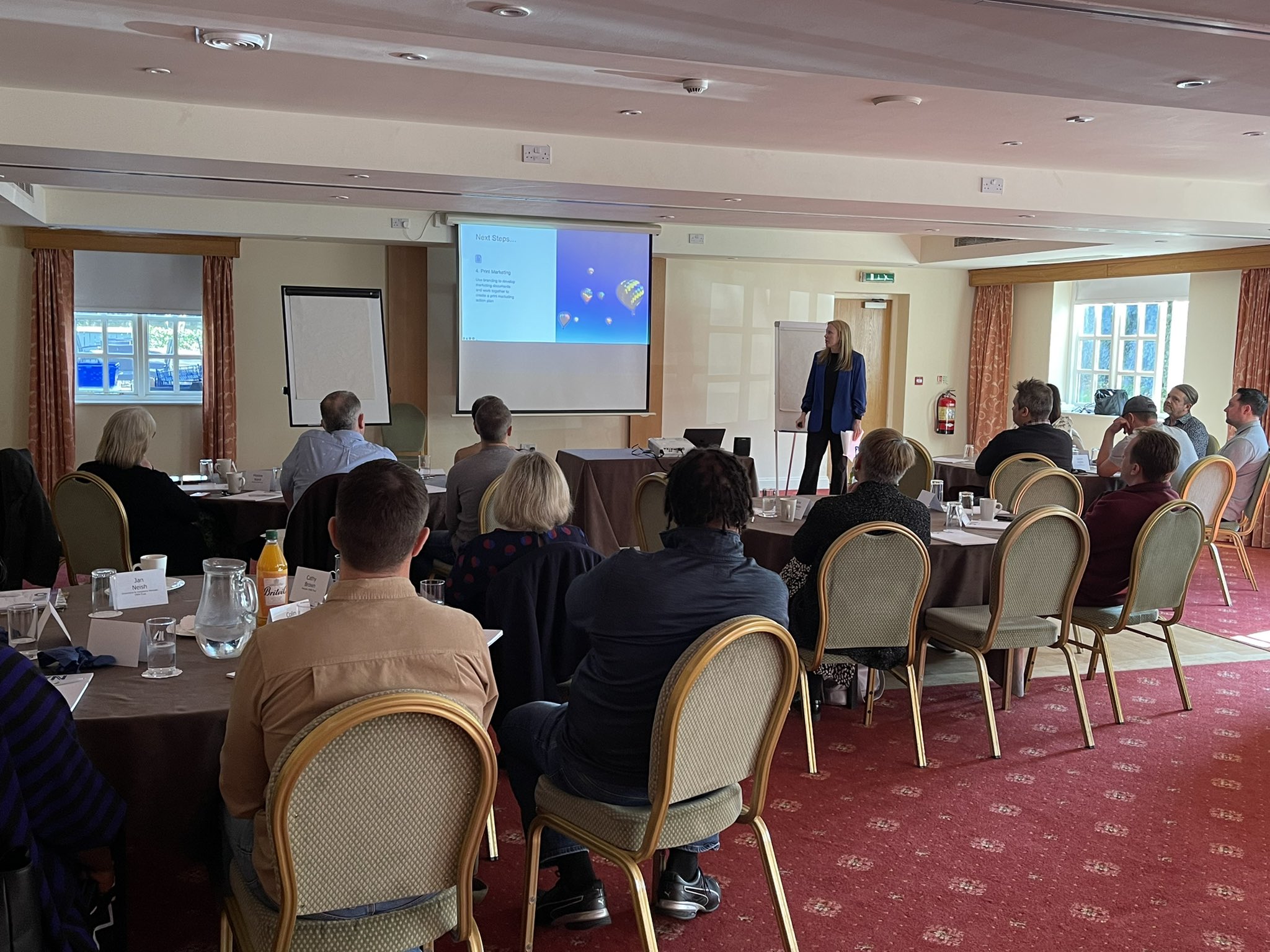 The Development Day provided an opportunity to bring together those responsible for governance throughout the Trust and enable a greater understanding of how schools can contribute to, and benefit from being within OWN Trust.
We aim for Trust Development Days to happen twice each year (unfortunately, due to COVID last year, we were only able to have one). The development sessions are followed by the Annual General Meeting for the Trust. Members receive reports from auditors and Trustees, outlining progress and achievements as well as details of financial compliance and budget management.
This group of sessions brought together the current strategic work of the Trust. The 5-year strategy for growth and improvement, underpinned by the 2-year Trust Plan, was presented, in addition to component work on branding and Trust communications strategy.
Simon Eardley (Headteacher, Orton Wistow Primary School) and Sadie Wiles (Chief Finance Officer, OWN Trust) have worked extensively on our branding road map with Brave Agency. They have produced an easily identifiable corporate image, that strongly reflects our ethos and focus on providing for children. This will be launched for the autumn term. Fiona Schneider (Digital Lead, OWN Trust) has been developing the Trust website and social media presence, incorporating news items (such as this one!) and blogs. Stuart Mansell (CEO, OWN Trust) and Jacki Mitchell (Headteacher, Woodston Primary School) facilitated activities to support a greater understanding of the aims and objectives for the Trust, its staff and, most importantly, its children.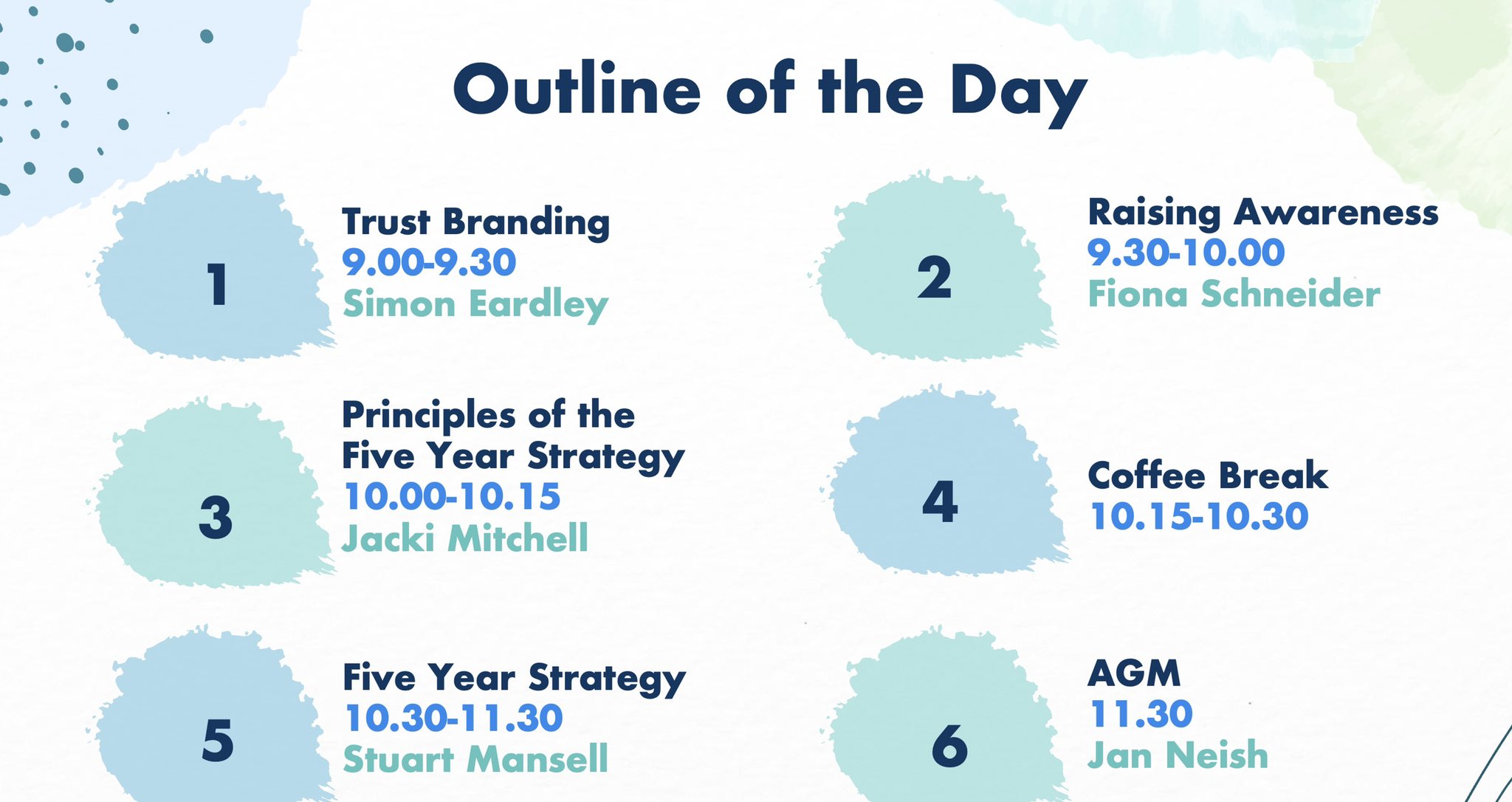 The Development Day was rewarding and informative for those involved and an opportunity for the OWN Trust to meet face-to-face again and discuss a range of topics. One of the attendees commented:
"Thank you to Simon for setting the scene around the beginning of the OWN Trust, it was great to hear all about the journey you have all been on from the start. It was also a great opportunity to speak to others and hear about their relationship with the trust and how passionate they all are.
I really enjoyed the last session looking at the vision, values and future identified in the 5-year strategy document.
Thank you for inviting me, and all the hard work that went into creating the day. I look forward to working/supporting you all in the next stage of the journey and seeing what is ahead for the OWN Trust."
Thank you to everyone who attended the event, and we look forward to the next OWN Trust Development Day next academic year.