OWN Trust Development Day 28.01.23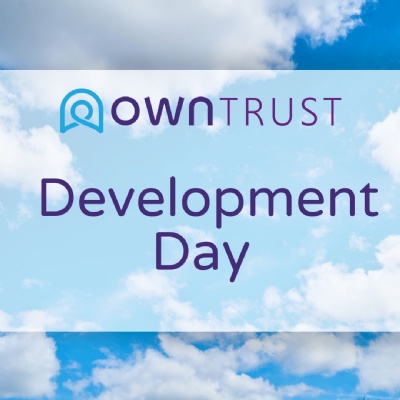 By Stuart Mansell, CEO, OWN Trust
Each year, Members, Trustees, Governors, Senior Leaders, and other staff contributors give up a Saturday morning to focus on how the Trust is developing and how we plan to move forward. By utilising a Saturday morning, it does mean that many of those attending, who actually fulfil their role as volunteers, don't have to get time off from work. We are always very appreciative of the amount of time and support they offer voluntarily to support the Trust and the children.

This year we were based at the newly named Delta Hotel near the East of England Showground. Meeting at 8:30 am, there were four main themes for the day, split on either side of the OWN Trust Annual General Meeting.

The morning began with a presentation by our Executive Deputies, Nick File, and Trevor Goakes. It was great to see how the development of their cross-Trust roles had enabled such a change in perception and understanding of the different schools within OWN Trust. They were followed by Colin Marks (Headteacher at Orton Wistow) and Sarah Levy. Sarah is the Headteacher of Old Fletton, a school outside the Trust, but is acting as a school improvement consultant to support our quality of education agenda. It was amazing to see how much work has been done behind the scenes, not only to quality assure our own provision but to prepare for the onboarding of other schools when needed.

The AGM was brief but enabled the Members to check on the work that is driven by Trustees and senior staff. They were very complimentary, not only about the work that is going on but also about the very positive governance review that took place earlier in the year.

After a short break, Neil Reilly (Headteacher at Nene Valley) presented on the Ofsted process and how schools can best prepare for an inspection. The main theme was to identify ways that schools can demonstrate what they are achieving in the very best light, as often schools fail to share all the good things they are doing in the best way.

The morning was rounded off with a look at the OWN Trust's 5-year strategic plan. One of our goals was to break down the aims for the next 5 years into annual, achievable goals. Stuart Mansell (CEO) and Jacki Mitchell (Headteacher at Woodston Primary School) led the 'high challenge, low threat' activity, before drawing the event to a close. Coming together on a Saturday morning seems a little daunting as it approaches, but we always come away feeling a real sense of community and that we are adding value to the work of the Trust.