OWN Trust Featured in EPM's Education Insights Publication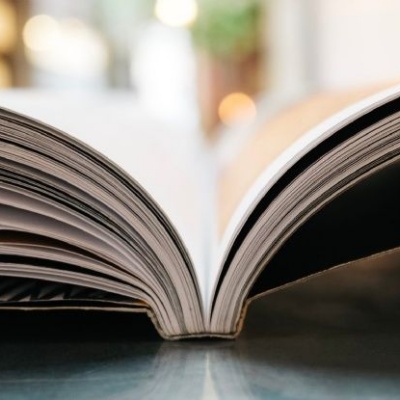 OWN Trust and its CEO, Stuart Mansell, were featured in the October 2021 edition of EPM's Education Insights publication.
The article gives details of the CEO's background, how the OWN Trust was formed, what makes OWN Trust unique and plans for the future. As Stuart Mansell comments in the article:
Our approach allows headteachers and school leaders to focus on what is most important: outcomes for children. This ranges from direct support for improvement in phonics to joint systems for sports provision. With a recent investment in support for learning and school improvement we are in a very strong position to build on the successes of the schools within the Trust, whilst creating the capacity to work effectively with new schools as they join.
To read the article, please click on the following link: In the spotlight: OWN Trust (epm.co.uk)
Photo by Jonas Jacobsson on Unsplash