OWN Trust Finance and HR Committee Meeting 19.01.23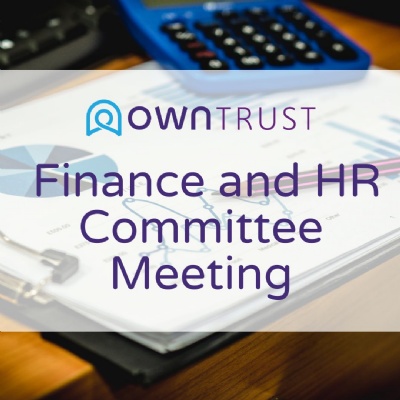 By Ian Ramshaw, Chair of the OWN Trust Finance and HR Committee
When the temperatures outside are sub-zero it is a relief to be able to meet without having to venture out into the cold. TV schedules are often just as bleak in January - so it was a delight that the Finance and HR Committee met via Teams on the evening of 19 January 2023.

The meeting discussed finance and HR matters against the backdrop of the ongoing cost-of-living crisis. We reflected on the impact that these circumstances are having on both the Trust and its employees, with union members in some cases having recently voted for strike action.

People issues were reviewed with a focus on retaining and nurturing talent and leadership across the Trust as well as approving a series of policies that were due for a cyclical review and update.

The meeting focussed on assuring itself that: the Trust's finances are being well-managed; that the impact on pupils of the ongoing economic squeeze is negligible; and, that we are prepared for future challenges.