OWN Trust Leadership Group Meeting 12.01.23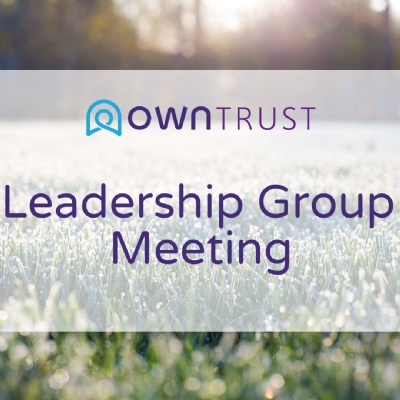 By Jacki Mitchell, Headteacher, Woodston Primary School
The OWN Trust Leadership Group Meeting took place on the 12th of January 2023. Attendees included Stuart Mansell (OWN Trust CEO), Jacki Mitchell (Headteacher at Woodston Primary School), Neil Reilly (Headteacher at Nene Valley Primary School), Colin Marks (Headteacher at Orton Wistow Primary School) and Executive Deputy Headteachers, Trevor Goakes and Nick File.

The Trust Leadership group meetings occur twice a half-term; one of the meetings is longer as it encompasses a Standards focus.

The Leadership Group discusses data & curricula in each of the schools and matters that involve all 3 schools including Trust matters arising. We always have the pupils at the heart of our discussions.

Particular to the timing of this meeting was a discussion about the Trust Development Day.
This is taking place on Saturday 28th January at the Marrriott Hotel, involving Leadership Group members, Trustees, and Members of OWN Trust.

The meeting also discussed the pupil attainment forecasts and data to date, including the Year 4 Multiplication Tables Check.

The tracking system for data that all schools use is Insight. Further reports that are generated from this system were discussed.

The schools' Improvement Plan priorities were shared and opportunities for shared CPD were identified.

It was, as usual, a successful and productive meeting.