OWN Trust Leadership Group Meeting 23.02.23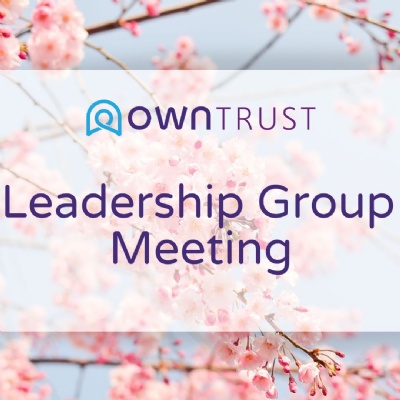 By Nick File, Executive Deputy Head Teacher, OWN Trust
On Thursday 23rd February 2023, the OWN Trust CEO, Stuart Mansell, met with headteachers from the three OWN Trust Schools - Jacki Mitchell (Woodston Primary School), Colin Marks (Orton Wistow Primary School), and Neil Reilly (Nene Valley Primary School) - together with the executive deputy headteachers Nick File (Nene Valley Primary School) and Trevor Goakes (Woodston Primary School) at Orton Wistow Primary School.
This month the Leadership Group meeting focussed on the following items:
Information to/from Trust (standing item) – several items were included in this part of the meeting including, personnel changes and ensuring consistency, term dates for 2024 to 2025 were also considered! The group was updated by Sadie Wiles on new budgeting software to streamline several processes, thankfully she has offered some training to all if required!
Standards – Initially, the group received a detailed review of phonics data and some whizzy spreadsheets from Jill Ironside (The Trust's Improvement Champion for Phonics). She highlighted the positive picture at the moment and the need to review some children, to ensure a consistent assessment across all schools. There was then further interrogation of the forecasts and Spring assessments made.
School Curriculum Visits – Over the next 3 weeks the Trust is having the benefit of curriculum reviews from representatives of the EKO Trust. These visits will look at 6 specific curriculum areas from early reading to science. Plans were put in place to include curriculum leads across the trust, an invaluable CPD opportunity.
Orton Wistow provided a lovely lunch and some spectacular cakes, many thanks.
The next Leadership Group meeting will take place on 30th March 2023.