OWN Trust Marketing and Communications Group Meeting 15.03.23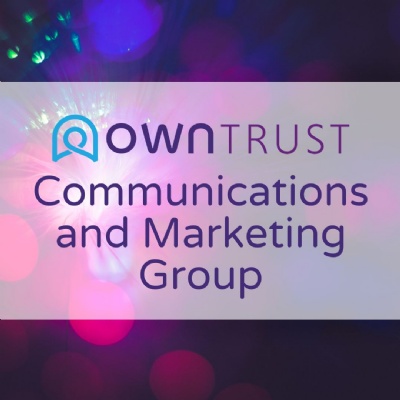 By Nick File, Executive Headteacher, OWN Trust
On Wednesday 15th March 2023, the OWN Trust Marketing and Communications Group met at Orton Wistow Primary School. The meeting was attended by Nick File (OWN Trust Executive Headteacher), Trevor Goakes (OWN Trust Executive Headteacher), and Fiona Schneider (OWN Trust Marketing and Communications Officer).

This group aims to develop a shared and agreed understanding of expectations regarding website management and content (including compliance) and other public-facing platforms that raise awareness (including social media, newsletter, publicity, and communications). This goal will be achieved by November 2024, and success will be measured by the completion of an agreed set of guidelines for expectations and non-negotiables for the existing and prospective schools.

We started the meeting with an update on progress. Fiona shared a draft copy of the Marketing and Communications Guidelines, which encompassed the areas we have discussed so far, particularly websites, and included a Website Content Update Calendar. We also looked at how the executive heads plan to delegate some of the website work to other staff. Fiona will be involved with offering support and training to them, alongside the new Digital Lead who is due to be appointed at Orton Wistow Primary School.

The other focus of the discussion was social media. We agreed that the main Twitter feed for each school will be updated weekly, and looked at quick ways to facilitate this via news posts on the website. We also agreed to draw up questionnaires for parents in the schools to find out their views on each school's communications and their preferences regarding social media. The findings of these will be used to draw up Communication Guidelines specific to each school.

The next meeting will be held on 28th June 2023 at Nene Valley Primary School.