OWN Trust Office Managers' Meeting 13.01.22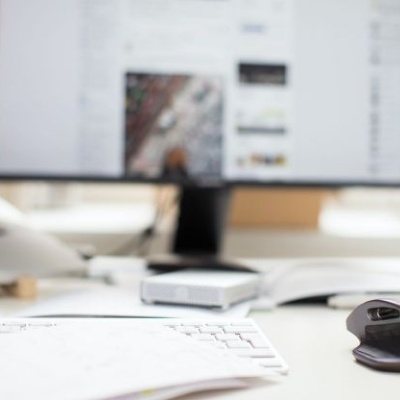 By Sadie Wiles, Chief Finance Officer, OWN Trust
On Thursday 13th January 2022, the Office Managers of the OWN Trust - Kate McLaughlin (Orton Wistow Primary School), Samantha Bottomley (Nene Valley Primary School) and Sharon Davey (Woodston Primary School) - met with Sadie Wiles (CFO of the OWN Trust) via zoom.
The meeting provided a catch-up to discuss areas of priority for the Trust and school offices, and deadlines that we have coming up. It was also a chance to update everyone on any changes that have happened or are going to happen, for example Pupil Premium funding changes.
As always, the regular Office Managers' meeting was a useful event to discuss areas of priority and any questions arising, and provided an opportunity to bring colleagues together to learn more, and share experience and expertise.
The date of the next Office Managers' Meeting is Thursday 24th February 2022.