OWN Trust Park Run 22.04.23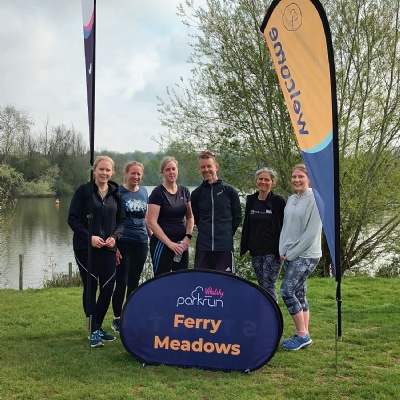 On 22nd April 2023, a small group of colleagues from the OWN Trust took part in the Park Run at Ferry Meadows.
Those who were brave enough to face the early start and brisk weather included Sarah and Michelle from Orton Wistow Primary School, Nick from Nene Valley Primary School, Esther, and Helen from Woodston Primary School, and Fiona from the OWN Trust Central Office.
Everyone successfully completed the 5km course (at their own pace!) and afterwards enjoyed a catchup and a drink in the café.
We are planning to organise more social events as the year progresses, with a walk in the summer term to which all OWN Trust staff will also be invited.