OWN Trust Schools' Local Governing Body Meetings March 2022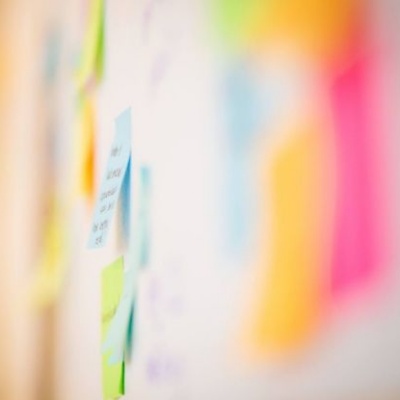 By Jan Neish, Governance & Compliance Manager, OWN Trust
All local governing bodies met in early March. These were the first face-to-face meetings for a while, and we were all excited to be able to meet in person at last. For governors who joined during lockdown - Timothy at Woodston Primary School and Anne-Rose and Thomas at Nene Valley Primary School - this was the first chance to meet all their fellow governors in 3D. Orton Wistow Primary School also welcomed new local governors, Sam and Janet, who were elected by parents in January.
In addition to the usual business of reports and monitoring (and everyone's favourite - policies), local governors reported to colleagues on meetings with their staff links, which have been mostly conducted virtually. Visits to see the school in operation, and speak to pupils, have been difficult these last couple of years, so LGBs had a strategic focus on the pupil experience on their agendas this term.
The Local Governing Body meetings at Woodston, Orton Wistow and Nene Valley were a chance to talk about the narrative, not the data, and led to some lively discussions. The LGB meetings also monitored this year's budgets (all very positive), discussed priorities for next year and had their first look at projected numbers for the September 2022 intake of Reception children.
On a separate note, the Chair of Nene Valley Primary School Local Governing Body, Richard Isley, completed a safeguarding governors visit at NVPS with the DSL Julie Stainsby & SENDCO Carly Pearson on 2nd March 2022. He noted that: "It's clear Nene Valley has a team who are passionate about safeguarding and ensuring our children are happy and safe at home and at school." He also managed to squeeze in some time with Mr File to see how the school incorporates attendance monitoring with safeguarding.
Hopefully more visits like this one will be possible as Covid regulations are lifted.
Photo by Brands&People on Unsplash