OWN Trust Schools' Sports Days 2022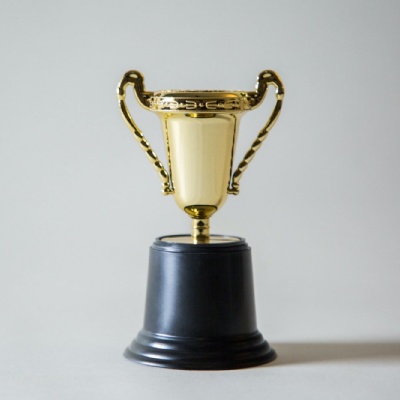 Discover how each of the OWN Trust Schools celebrated Sports Day this year.
Woodston Primary School
By Adam Gray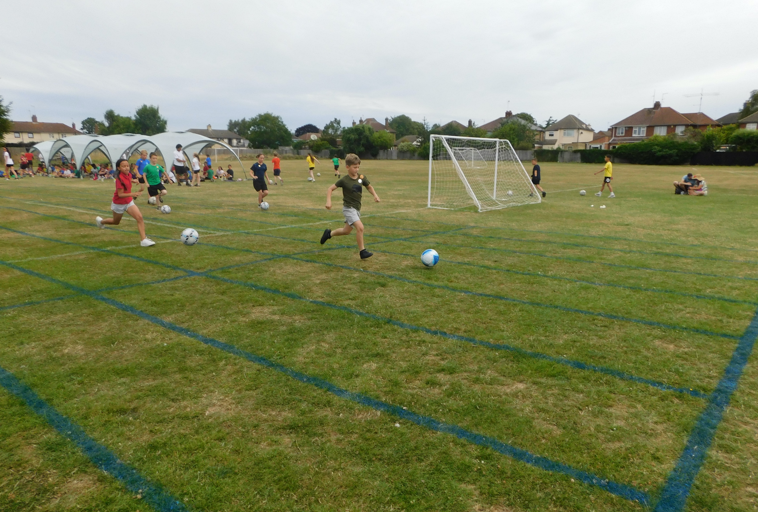 Woodston Primary School had their Sports Day over 3 days. The children were split into year groups (Reception and Year 1, Year 2 and Year 3 and then Year 4, Year 5 and Year 6). They were all successful with a huge turnout from parents, which was lovely to see.
All year groups had a range of races from running races, egg and spoon, quoit balance, football dribble and a novelty race of the teacher's choice.
Year 4,5 and 6 Sports Day consisted of extra activities in the afternoon to try and score more points for their house team. Their activities consisted of tug of war, long jump, javelin, discus, shot put, bean bag throw and standing long jump.
Despite the heat during sports days, every one took part and did very well with all of their races.
Nene Valley Primary School
By Kelly King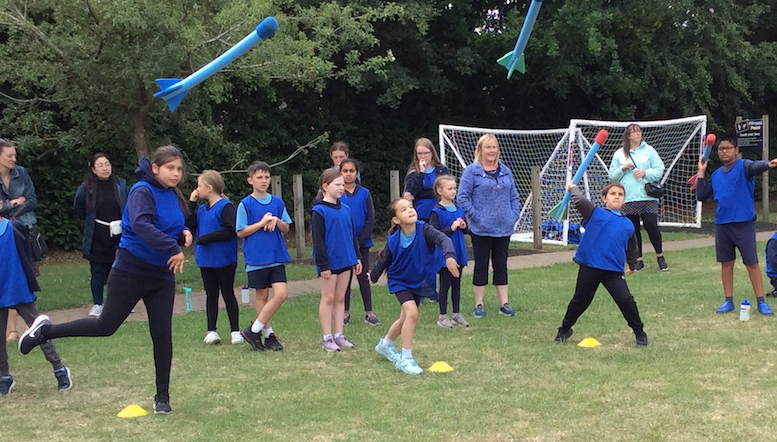 With great enthusiasm, the much-awaited Nene Valley Sports Day was held on Wednesday 29th June 2022. We were fortunate with the weather, with the sun shining all morning. Students from all year groups participated in various sports throughout the morning, including basketball, football, sprinting and an obstacle course. It was a fantastic day with pupils performing brilliantly. They displayed determination, perseverance and a great amount of effort.
Each Key Stage 1 station was led by our fantastic Sports Leaders, who encouraged and inspired the younger children to participate in all the activities. We are very grateful to the Year 9 students from Nene Park Academy who attended and supported our Sports Leaders with our special day. They were polite, helpful and positive throughout the event.
A special thank you to all the staff who helped with the day's running, whether supporting the children in their group, helping set up the activities or out on the playground completing different jobs and duties. It was lovely to welcome parents back to the event; their encouragement and support created a brilliant atmosphere. Thank you to all the staff who helped, the parents that attended and the pupils for performing to the best of their ability.
Orton Wistow Primary School
By Ben Cowles
KS1 Sports day 24.06.22
On a mild morning, we were thrilled to be able to open our gates to visitors for the KS1 Sports Day. The children were placed into teams, with each team split into four different houses. As the morning started, the children demonstrated fantastic teamwork, encouraging their team members throughout. The adults created a wonderful atmosphere, making sure that the children had encouragement and support.
Each team visited the seven stations set up (as well as two rest stations for a well-deserved break). Some stations were trickier than others, but all the children took part in the stations. From strategic placement with the bean bags to brilliant technique using the foam javelins, the KS1 children were supported by the Year 6 boys and girls. A special mention goes to the Year 6 helpers as they represented the school tremendously well. They set a wonderful example for the children and make sure that their demonstrations were precise and clear. Once all the children had visited every station, the children, along with their parents, took part in races on the track. It was brilliant to see so many children wanting to take part, and all that did can be proud.
I'd like to say a massive thank you to all the adults who came and supported their child and to the children themselves who made the morning a fantastic sporting event.
KS2 Sports day 21.06.22
Unlike KS1 sports day, the KS2 sports day was blisteringly hot. The children were again separated into their houses, and they were able to get underway with the stations. As the children are older and the transition between the stations is quicker, the boys and girls took part in 10 active stations with 2 stations as rest. A few different stations consisted of relay agility, tennis dribble and different distances for the other dribbling events. The KS2 children showed brilliant teamwork, encouragement and a desire to do well at all times. Even though they may have not had a child in their year in their team, they did not let this hinder their interactions with each other.
I'd like to say that both the KS1 and KS2 sports days ran so smoothly because of the commitment from staff and children at the school. It would not have been possible without them.
To the adults that attended, the atmosphere was electric and because of that, both days were ones to remember. So again thank you for your continued support of the school and your children.
Photo by Giorgio Trovato on Unsplash