OWN Trust Schools' Sports News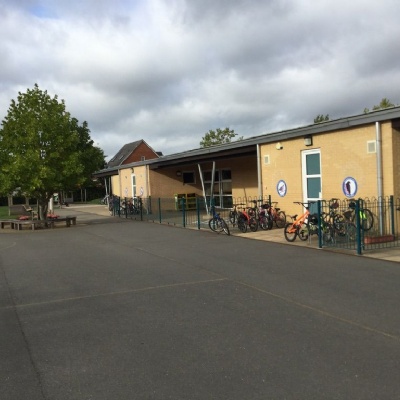 Discover how the children at Nene Valley, Woodston and Orton Wistow Primary Schools have been keeping active this half-term.
Nene Valley Primary School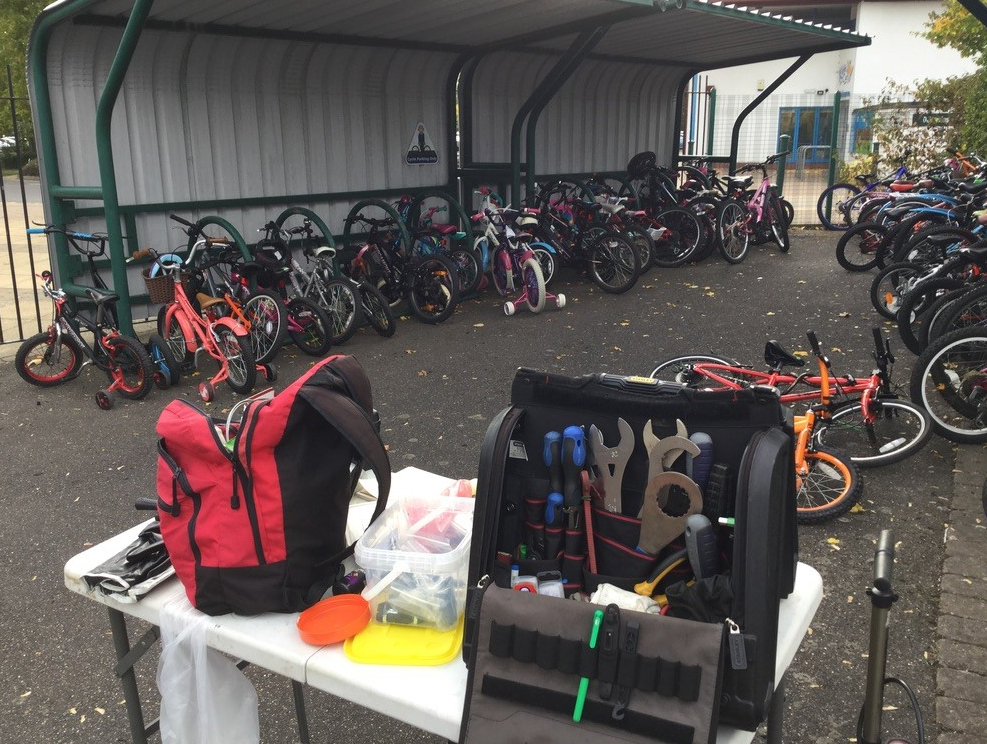 During the week of October from the 2nd to the 7th, Nene Valley took part in Bike to School week. Over 300 bike journeys happened over the week. On Wednesday 5th October, Dr. Bike, from Sustrans, boosted the numbers to 146 on the day (nearly half the school came on two wheels). It felt like every child had biked to school!

As a local school with a geographically small catchment, we are teaching our children to travel in an environmentally-friendly and healthy way. It is also a great way to get young brains active first thing ready for learning, and we were delighted with the amount of support from all those involved.
Woodston Primary School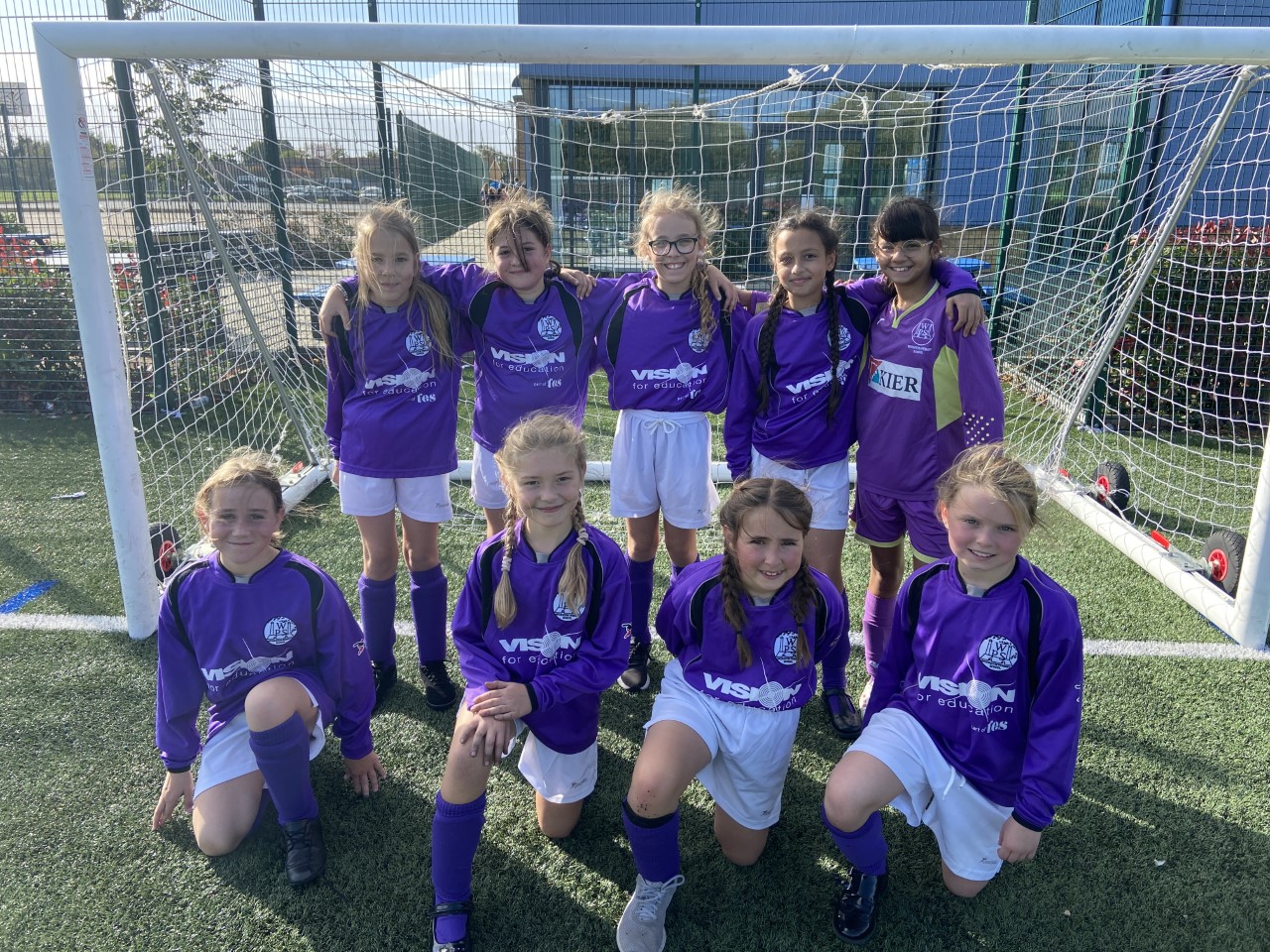 Woodston Primary took a group of 10 girls to participate in a football tournament at Jack Hunt School. The girls played 5 games, playing very well in each game. Every girl that participated came away with a feeling of achievement as they had tried their best in each game that they played. It's lovely to go to these events as you can see their confidence growing in each game.

Woodston Primary boys' football team played against St Augustine's Primary on Tuesday 11th October. Woodston played very well against the opposition winning 8-0. The boys played the whole game as a team and their confidence grew throughout. This was the first game we have played this year, so it was a great way to start.
Orton Wistow Primary School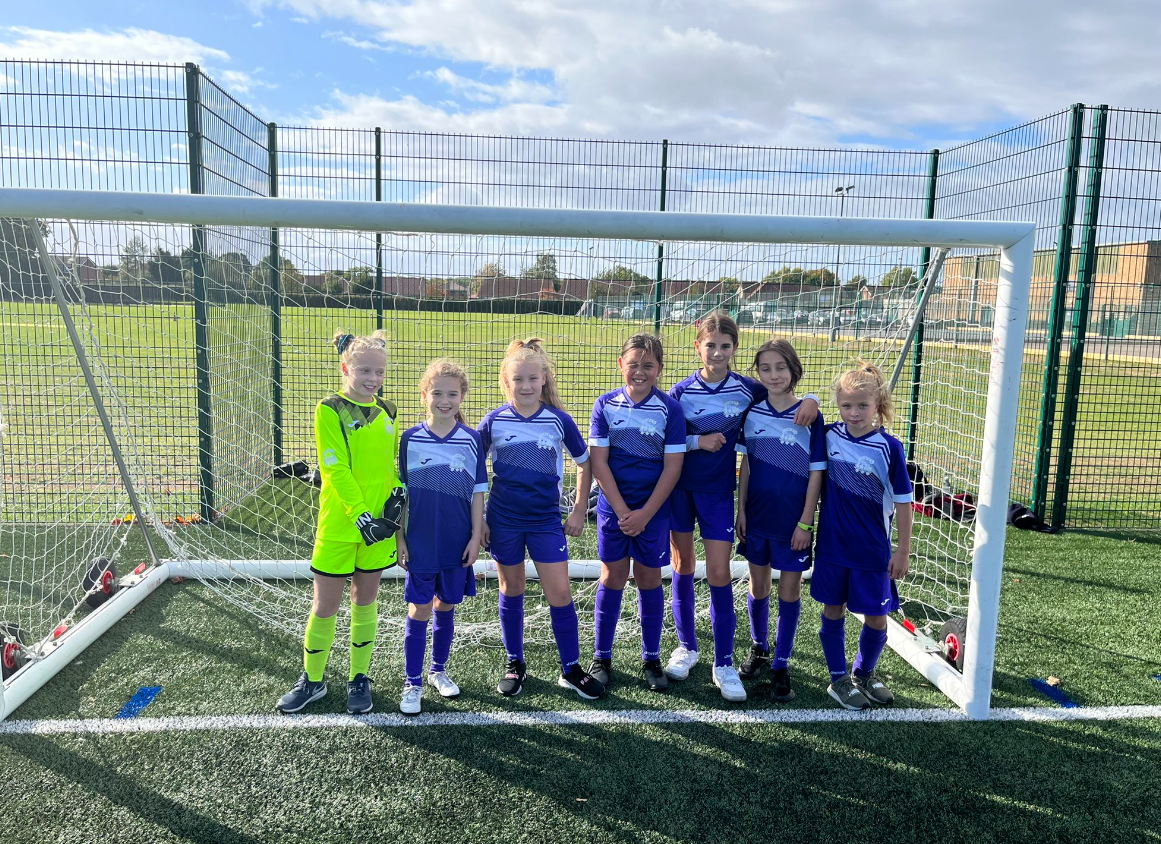 Orton Wistow Primary School has taken part in a range of activities this term including football and netball matches.
Eden in Year 6 wrote this account of her team's success at the football tournament at Jack Hunt:
On Thursday the 6th of October we (a group of year 5 and 6 girls) played in a girls' football tournament at the secondary school Jack Hunt.
We won all of our games and scored lots of goals. Here are some of the scores: 5-0, 5-1, 4-1, 3-1 and 2-1.
In our opinion, the matches went very well, and we enjoyed them a lot. A few of the members of our team play for football clubs outside of school as well as in school. In some of our games, we found it quite difficult to win, but in others, we found it pretty easy. Our team is very good at passing, and we work well as a team. Here is a quote from one of our members: "I enjoyed playing against other primary schools from around the area at the event".
The girl's football team continued their success on Friday 14th October with a 3-0 victory over Winyates Primary school. Both teams battled tremendously hard, but the girls stuck together to earn the 3 points. A great start to the footballing season for them.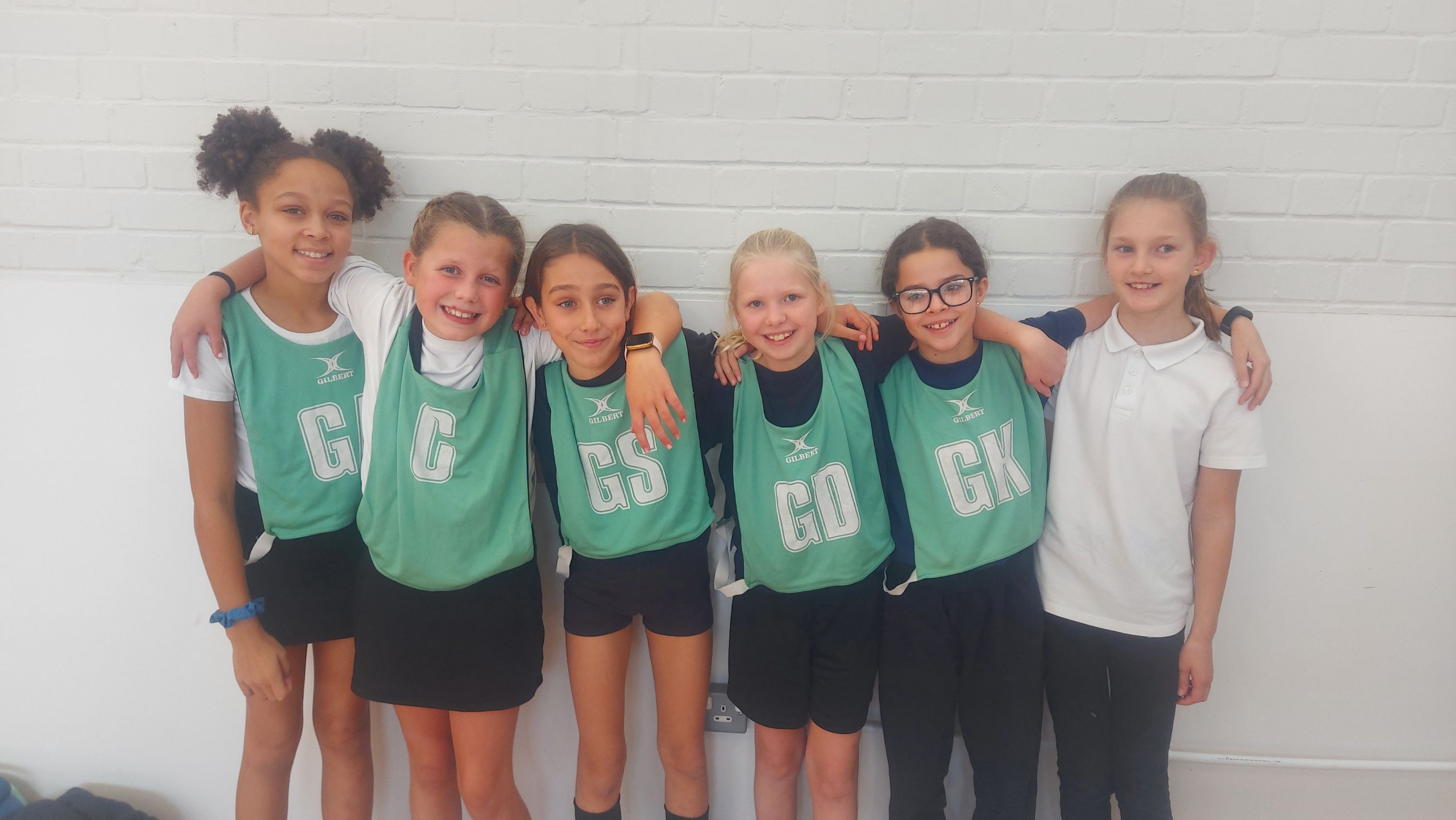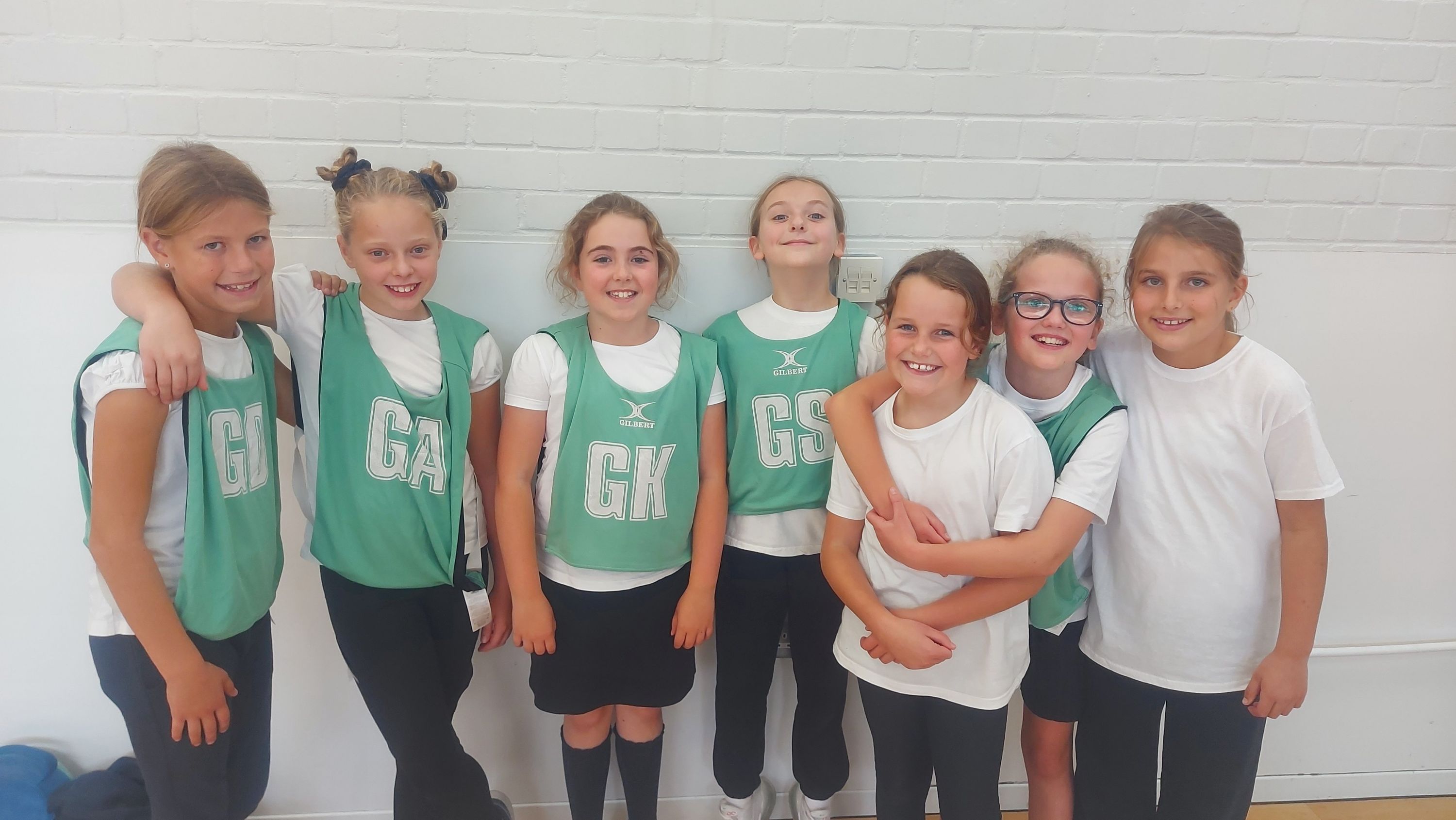 On the 7th of October, the first-ever competitive Orton Wistow Primary School netball team took part in a match. The girls played their first fixture this year and represented the school brilliantly. Even though the result didn't go our way, the girls stuck together as a team and battled on.

On the 12th of October, the year 5/6 netball team represented Orton Wistow at the Nene Park Netball Festival. The girls demonstrated the Learning Toolkit Skills in abundance and scored some great goals.