OWN Trust Schools - World Book Day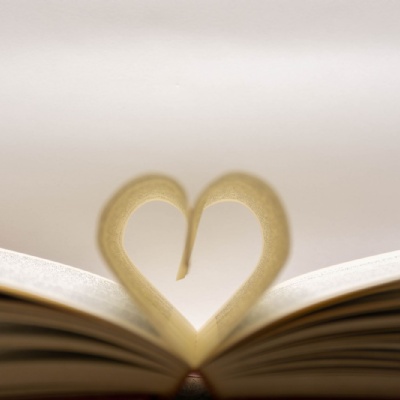 Discover how the OWN Trust schools celebrated World Book Day this term.
Woodston Primary School
Woodston children dressed in pyjamas and lounge wear to celebrate World Book Day.
Children in Year 2 commented: 'We had an amazing time!'
In the morning, the children turned into authors and created their own story. Three authors with the best story won a little prize! The children also designed the front cover for their stories.
All adults in school read their favourite book to groups of children.
In the afternoon over 300 parents came in to read with their children. It was lovely to welcome in some many parents.
Nene Valley Primary School
On Monday 27th February, Dorien Brouwers visited Nene Valley. During the day she spent time talking to each phase and helping them in a workshop. As an illustrator and author, her books bring the magic of art and language together.
As well as reading her books; Sail, Wild Beings and Remarkable Pigeon, Dorien also got involved with the creation of characters and settings using water colours in Year 5/6, feathers in year 3/4, turning cereal boxes into animals in Year 1/2 and making 'monkey hands'.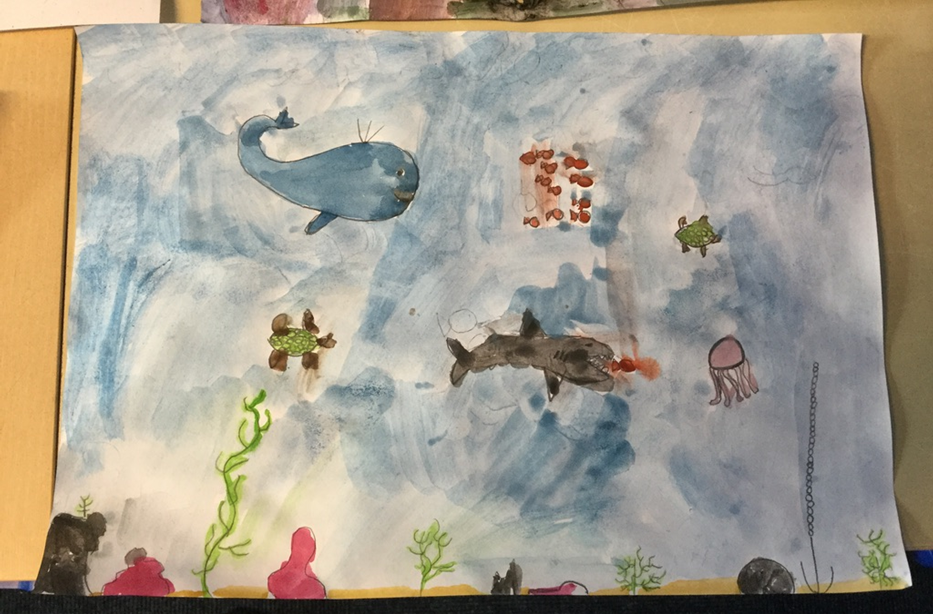 On Thursday 2nd March, children dressed up as a word and there was also a competition to decorate a spoon or stick to look like a book character.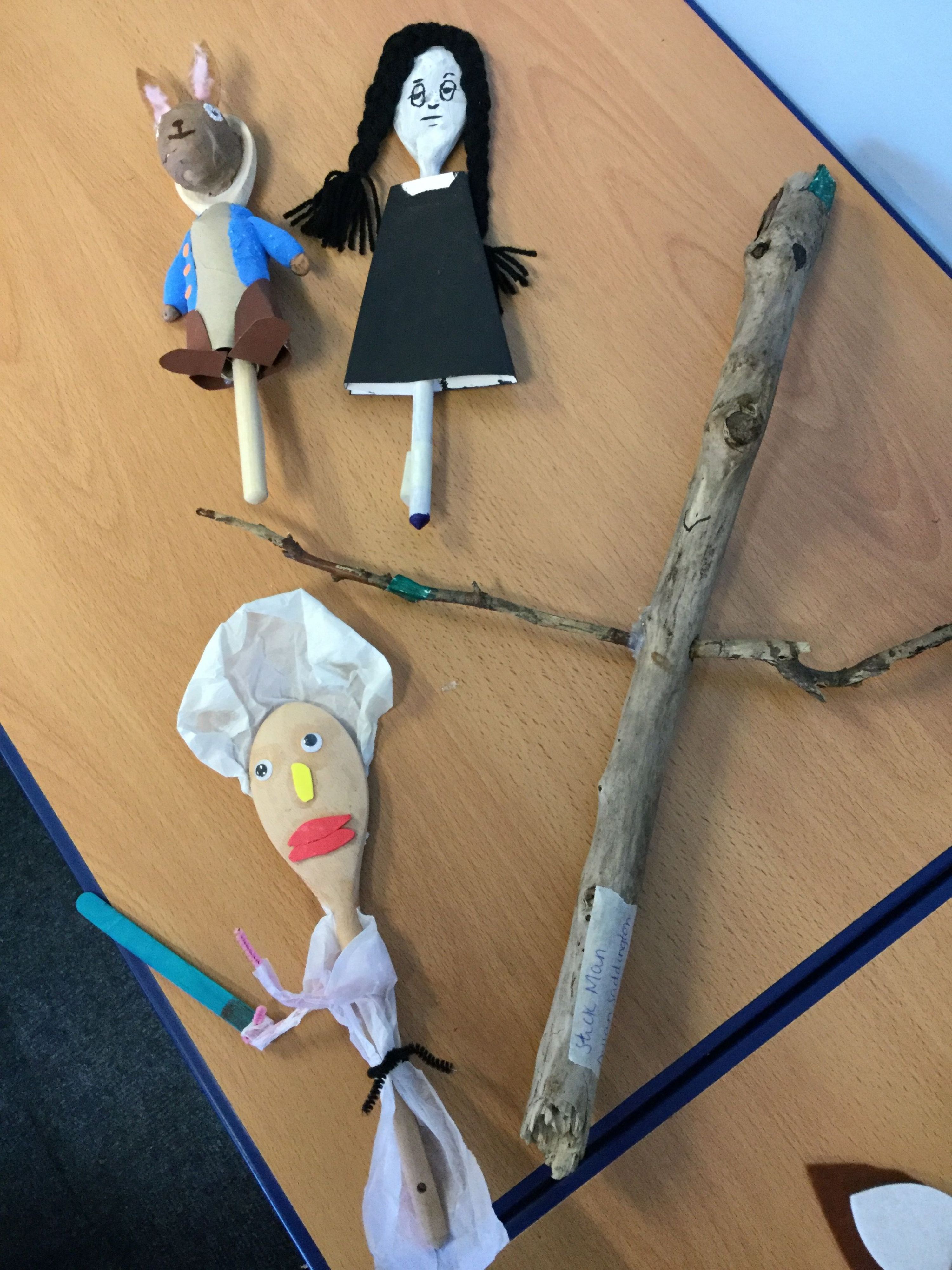 Orton Wistow Primary School
For World Book Day, the children dressed up in a variety of costumes representing characters from books including Where's Wally, Harry Potter, Dark Diaries and much more.
Mrs Campling, the school Librarian, ran a competition where the children decorated shoeboxes with scenes from their favourite books, and these arrived in the library steadily over the course of the day.
There were lots of activities throughout the day, including creating a brightly coloured bookmark and taking part in the Library Escape Room Challenge. The English Ambassadors in Year Six commented that: 'It was an amazing, enjoyable day, and we hope it will carry on through many more years!'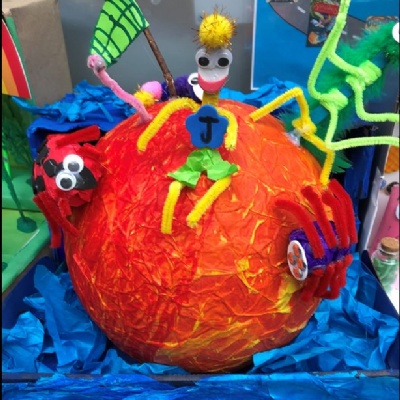 Photo by Lucas George Wendt on Unsplash