OWN Trust Strategy Meeting 11.10.22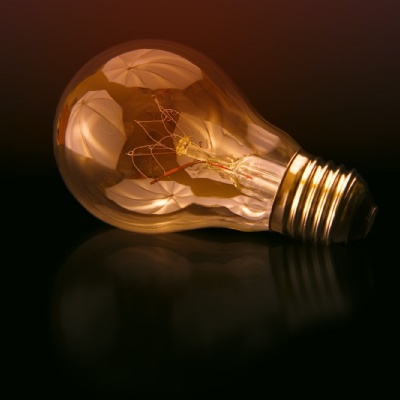 By Stuart Mansell, CEO, OWN Trust
On Tuesday 11th October, Mary Foreman (Chair of Trustees), David Perkins (Vice-Chair of Trustees), Stuart Mansell (Chief Executive Officer) and Jan Neish (Governance & Compliance Manager) met at the Trust Central Office.

The strategy meetings (which take place every half-term) offer an opportunity to reflect on the progress and development of the OWN Trust and review processes and key focus. The meetings are a vital part of ensuring the framework structures that support schools and children to achieve their best.

The outcomes of the meetings impact how Local Governance Committees work, and what individuals and organisations have responsibility and accountability for.

At the meeting that took place on 11th October 2022, a mid-point review of the Governance Action Plan took place, with significant progress being made in many areas. The Quality of Education Committee has been established and held its first meeting, a role for staff as Associate Governors on Local Governance Committees was introduced, and the line management structure and performance review procedures were finalised.
The next OWN Trust Strategy meeting will take place on 29th November 2022.
Photo by Johannes Plenio on Unsplash